Rumor: Possible Tony Hawk reveal coming soon via GameTrailers TV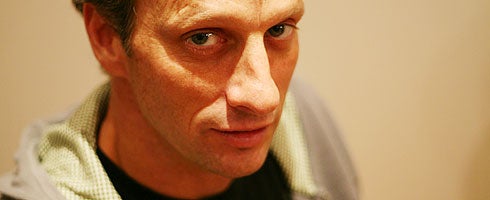 Geoff Keighley has tweeted that he will be shooting the next episode of GameTrailers TV today, and revealed he would also be "hanging out with [Tony Hawk]."
Sounds like a GTTV episode on the latest Tony Hawk game, doesn't it? No biggie though, we all know the game's coming.
Later, another Twitter post directed at Hawk himself popped up, saying that Geoff was looking forward to chatting about "the new game."
Oh what a tease you are Geoff, tweeting exclusivity for the world to see.
Hopefully the new GTTV episode will shed light on the rumored skateboard peripheral for the next Tony Hawk game, and maybe some other unknown details.
Until then, just keep an eye fixed firmly right here.
Thanks, D'toid.