Rumor no more: S.T.A.L.K.E.R.: Call of Pripyat confirmed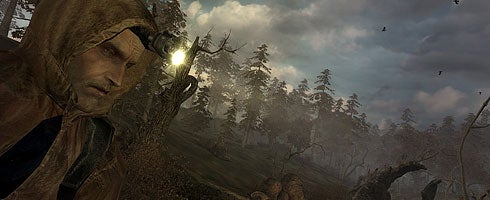 GSC Game World has announced it is indeed working on S.T.A.L.K.E.R.: Call of Pripyat for PC.
Rumored earlier in the month, the third title in the series is a stand-alone version that will continue the storyline from S.T.A.L.K.E.R.: Shadow of Chernobyl.
Expect a new story, characters, side quests, interface, and a new A-Life system combining best-liked elements from the first two games.
Call of Pripyat is just the working title at the moment, so if it changes don't blame us.
The game is set for an autumn release.
Via DarkZero.