Rumor - Next Silent Hill game is an FPS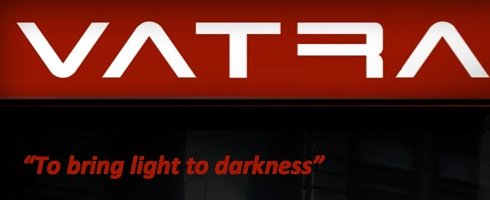 Rumor has it that Silent Hill developer Vatra Games is turning the latest edition to the franchise into an FPS.
According to GameRep (via D'toid), the studio's currently working on an FPS slated for Q1 2011, and it's the only project listed by the developer that is a major release for consoles.
Vatra is also hard at work on Rush'N Attack: Ex-Patriot for Konami, but that game is set for release during Q2 this year for XBLA and PSN only.
Konami confirmed a new Silent Hill earlier this month for PS3 and Xbox 360, yet if you click on the link to GameRep above, the mysterious FPS Vatra is working on has PC listed as well.
So, take the rumor for what it is, and just wait with baited breath for E3 which Konmai says will contain more details on the SH game.