Rumor: EA to revive NBA Jam as a Wii-exclusive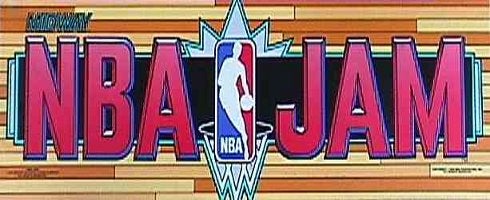 We had no idea it was abnormal for professional basketball players to catch on fire until well-past our childhood years. Why? NBA Jam. Big heads, bigger dunks, and spontaneous combustion meant that NBA Jam could never be accurate - but damn was it ever fun. And now, according to ESPN's sources, the high-flying franchise is gearing up for a comeback.
Series originator Midway, however, won't be dusting off the court or re-inflating player's heads the basketballs. Instead, EA's acquired the NBA Jam license from the NBA.
If ESPN's to be believed, the game will be a Wii-exclusive. And why not? Seems like a perfect fit to us.
It's apparently set to be announced later this month. More through the link.