Rumor: BioWare holding two-day closed Beta for SWTOR this weekend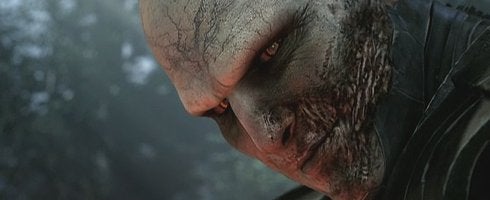 Over the official Star Wars: The Old Republic forum, loads of folks are chatting about receiving and not receiving closed Beta invites from BioWare to test out the game this weekend only.
According to the forum thread, only 100-200 invites were sent out for the June 25-27 Beta, and those that received one were put under a strict NDA.
Granted, if the news is true someone will squeal. Someone always does.
BioWare has yet to close the thread, and considering how stringent the moderators are about misinformation landing on the forums - we're cautiously optimistic that there may be some credence to it.
Last week during E3, we had a chance to chat with the game's writing director, Daniel Erickson, who said that he was unsure of BioWare's plans for a test, but "at some point" it had to "open it up and let far more people play it" than what could be found at EA.
Still, we've contacted BioWare for confirmation of it, and until we hear back from someone, file this news away as a rumor.
In the meantime, if any of you received an invite, let us know.
Thanks, Massively.