Rogue Spirit is an anime-inspired action-adventure game coming to Steam Early Access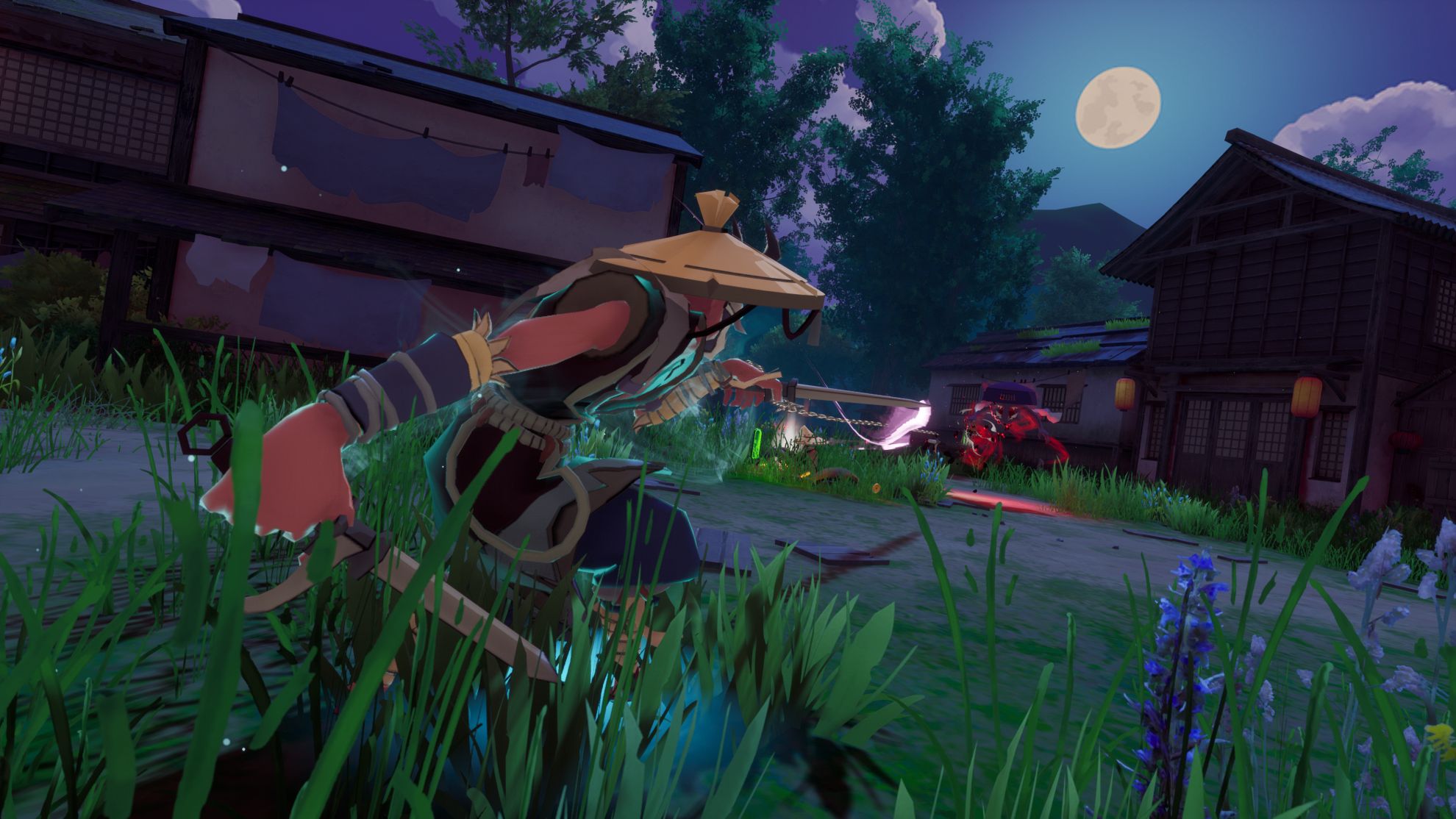 Rogue Spirit, an anime-inspired action-adventure game, and is coming to Steam Early Access in August.
Developed by Poland-based studio Kids With Sticks, Rogue Spirit will be published worldwide by 505 Games and is now available to wishlist on Steam.
A playable demo will be released on June 9 ahead of the Early Access.
This single-player action-adventure game places players into the role of the ghost of the former Prince of Midra. With light stealth elements, you will possess enemy characters and absorb their skills in order to free the land from evil.
Inspired by Japanese and Southeast Asian cultures as well as popular anime tropes, the Early Access title will scale to feature 20 playable characters with different abilities, weapons, and their own playstyles. There will also be 10 procedurally-generated levels set within five different biomes.
As players progress, they will discover a number of different enemies and bosses, all of which require them to make the most of skills and upgrades.
The studio Kids With Sticks is a small indie studio made up of Techland, CD Projekt Red, and Tequila Games developers who worked on such titles as The Witcher 2, Dying Light, Hollow, Hellraid: The Escape, Haunted, Real Boxing, and many others.