Oculus Rift does not get release date, but does get Rock Band VR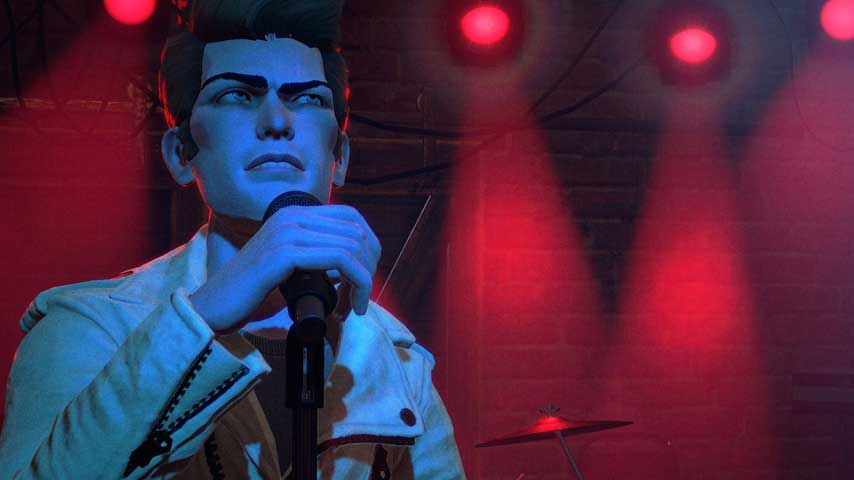 Rock Band is coming to Oculus Rift, somehow.
Yeah, so: Oculus boss Palmer Luckey did turn up at the Game Awards 2015, but his special announcement was that Harmonix would be one of a number of developers with games ready for the Oculus Rift consumer launch in the first quarter of 2016.
Harmonix has been working on something called Rock Band VR, which we assume is a PC game.
It actually seemed kind of amazing - taking the rock star fantasy to a whole new level - so we're not too grouchy about the lack of Oculus Rift launch details.