Riot is bringing Valorant to mobile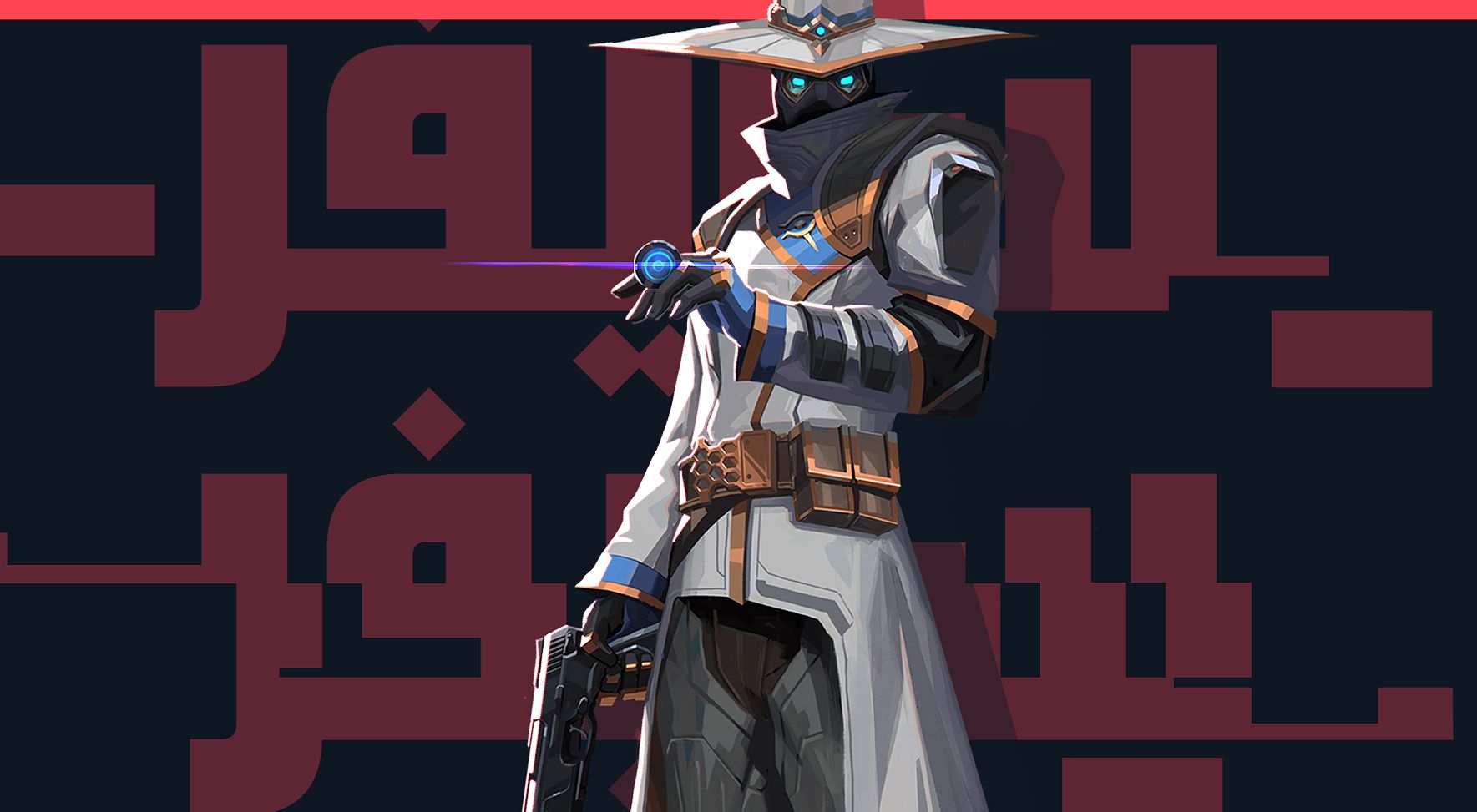 Valorant, Riot's free-to-play FPS, is coming to mobile devices.
Further information on the mobile version of Valorant, such as gameplay expectations and a release date, were not provided.
But, it's coming.
"One of our top goals this first year was to earn the trust and respect of the global FPS community, and to prove to them that the game will always uphold the fundamentals of a truly worthwhile competitive tac-shooter," said Anna Donlon, executive producer.
"To see our growing player community recognize and appreciate what we're trying to do with VALORANT is beyond what we could've expected and we're thrilled to soon offer the same competitive Valorant experience to even more global players."
The game currently has an average of 14 million PC players worldwide logging in each month to play the game which launched last year on June 2.
After a closed beta, the game was released on PC and within the game's first year, players competed in over half a billion games of the team-based shooter.
In honor of the games' year-one milestone, Riot will host a month-long celebration for players and fans, gifting members of the community in-game rewards and initiatives. Throughout the month of June, the community will receive commemorative digital swag, including a redeemable player card and a free event pass.