Riddick PS3 demo "coming soon," says Atari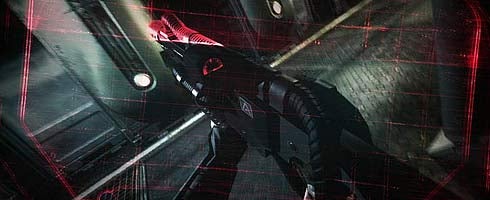 If you're a PS3 owner wanting to get your hands on the Riddick: Assault on Dark Athena demo that went up on Live this morning, best not to hold your breath: Atari just said it's "coming soon" in a press release.
An Atari UK rep told VG247 that there was "no confirmation" on a date for the PSN demo this morning.
The 639Mb 360 demo's pretty bloody splendid, so news of a PSN delay is unlikely to sit well.
The full game releases for PC, PS3 and 360 on April 24.