Reminder, your monthly free Xbox 360 games now work on Xbox One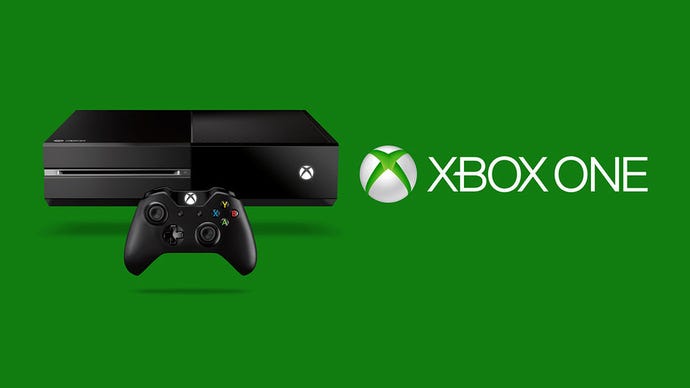 As a new game becomes free on Xbox 360 and another leaves, make sure you add them to your library.
Microsoft promised before that starting this month, the Xbox 360 games you get in Games with Gold will be backwards compatible. Meaning, if you have the new dashboard installed, you will be able to download and play those games alongside the Xbox One ones.
For Xbox One, Pneuma: Breath of Life remains available through the end of the month. Knight Squad has joined it, too, through December 15.
For Xbox 360, Dungeon Siege 3 is now available, and of course, playable on both systems. You have until November 30 to grab that one.