Reminder: There are only a few hours left of the Steam Winter Sale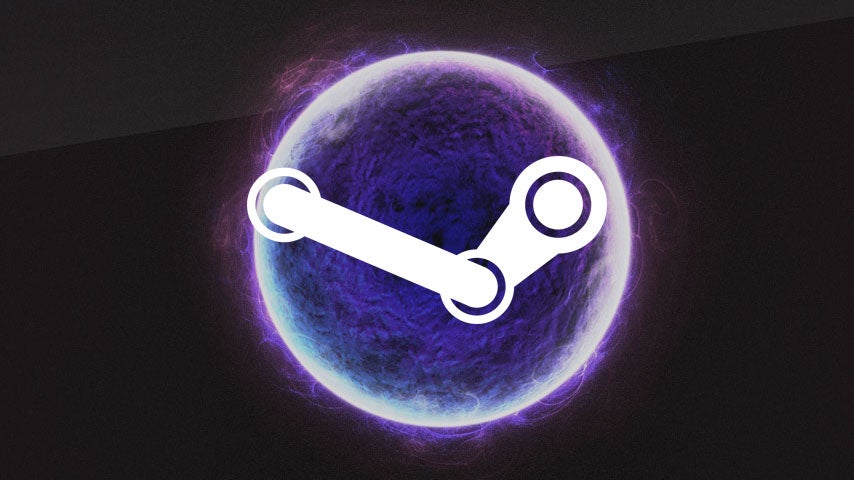 A quick reminder: you only have until 6PM GMT today - that's 1PM Eastern and 10AM Pacific - to pillage all that you can from Steam's Winter Sale.

There're some good discounts to be had on blockbuster and indie games alike, as well as Valve's own hardware.
The Steam Link, which streams games from your PC onto your TV via your home network, is still 90% off at £3.99 - a great price for a neat bit of kit (although, be warned, the postage is more expensive than the actual unit, and they've sold so many at a discount it'll take a while to get to you).
On the indie side, frantic platformer, Downwell, is 66% off, making it a measly £0.67. Full of fast action and charm, it's an absolute steal for that.
There are also a few discounts on more recent games from big publishers, like 30% off Assassin's Creed: Origins and 50% Wolfenstein 2: The New Colossus.
Now's the time to check your wishlist for anything you forgot about and add it to the inevitable and ever-increasing backlog.