Rebellion closes Derby studio, lays-off folks in Oxford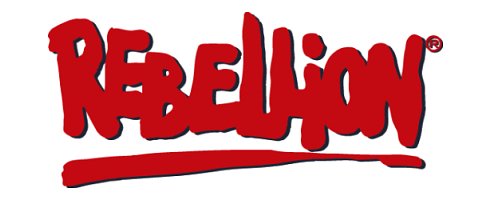 Rebellion has confirmed to GI.biz that it has closed its studio in Derby and let go some folks in Oxford holding junior positions.
The company has been reviewing the Derby business since January, which was once Eidos' Core Design team responsible for the Tomb Raider series, reports GI.
"Sadly we didn't find any solution other than closure for the Derby studio," said CEO Jason Kingsley. "At the same time as we were considering the options for the Derby studio, we were also looking at our staff needs in Oxford, given shifting business models and opportunities.
"We've have good results over the last year working with outsourcing partners and this has resulted in a small handful of junior roles in the Oxford office no longer being needed."
Despite the lay-offs and closure, Kingsley said that the company currently at work on two unannounced projects as well as continued support for Aliens Vs Predator and its own IPs. Rebellion is also considering digital distribution sales of smaller titles, thanks to the success of the original AvP on Steam.
"We've been keeping a close eye on the fan forums and on feedback from players and have been busy working on patches and improvements for the game as well as DLC [for AvP], said Kingsley. "But we're also thinking about the potential for a sequel and how we can make it an even better game.
"We have two unannounced titles at different stages of development with publishers, and we're working on our own IPs. We hope to be making announcements about these soon.
"It is an exciting time for independent developers as there are so many new avenues opening up to get your games released. We've had great results with a number of back cataloge titles, including Sniper Elite, the original Aliens Vs Predator and others available with various digital partners, and we're keen to explore this space further in the future, though working with major traditional partners is our main focus.
"Digital distribution might be a space that we can explore with some smaller, more indie type game ideas."
It was announced earlier today by the firm that a patch for the 360 and PS3 version of AvP was currently in the works, and would be released soon.
More through the links.