SWAT-like Ready or Not picked up by Team17, coming to Steam Early Access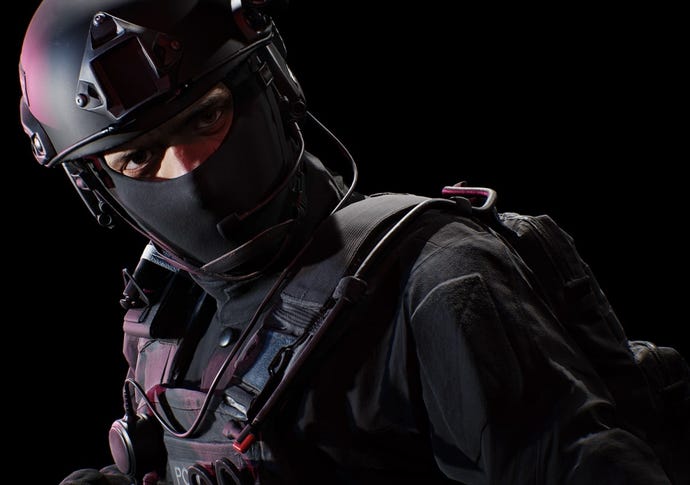 Team17 seems to have picked up a knack for publishing PC tactical shooters.
Team17 has announced today that it's going to be publishing Ready or Not, the tactical shooter from Void Interactive. Though a release date wasn't announced today, the game is coming to Steam Early Access.
Ready or Not was initially revealed four years ago with a brief, tech-focused trailer. The game promised to deliver a modern take on the classic SWAT games, offering tactical combat and a wide range of lethal and nonlethal tools in dealing with terrorist and hostage situations. Void wouldn't start taking pre-orders until over a year later, and the game has been available in various forms of limited tests for months now, to players who put money down early.
Feedback so far has been mixed, but the community agrees that Ready or Not has made great progress since its very first playable alpha. Hopefully all that work, and the delays, will result in a more interesting game come the Steam Early Access launch.
Team17, of course, helped bring Hell Let Loose to Steam Early Access. Hell Let Loose has itself come a long way since launch, and its developer is currently working on a next-gen console version alongside planned PC update.
You can wishlist Ready or Not on Steam today.