Here's what Rainbow Six Siege's Operation Grim Sky operators can do
At the Rainbow Six Major over the weekend, Ubisoft officially unveiled Siege's two new operators; Maverick, and Clash.
Rainbow Six Siege's Operation Grim Sky, which does not yet have a release date, brings two new operators and a reworked version of the game's Hereford Base map.
As has been the case for a while, those who tuned in to the Siege Major were the first to see gameplay of the new operators. The attacker, Maverick, has a speed rating of three and an armour rating of one, and his signature gadget is the Suri torch.
This torch allows him to cut through all breakable walls, including reinforced ones deployed by some operators. The torch's fuel tank is barely enough to make a hole that players can fit through, but it's intended to be used to create small peeking holes. Either to scout ahead, or allow teammates to shoot through them and get the drop on enemies through unexpected angles.
Said holes can also be an excellent way of countering crucial enemy gadgets like jammers, if you have a good enough angle on them. By comparison to other breaching tools, Maverick's Suri torch is the most silent.
Maverick can pick from the AR-15 DMR (firing .50 rounds), or the M4 assault rifle.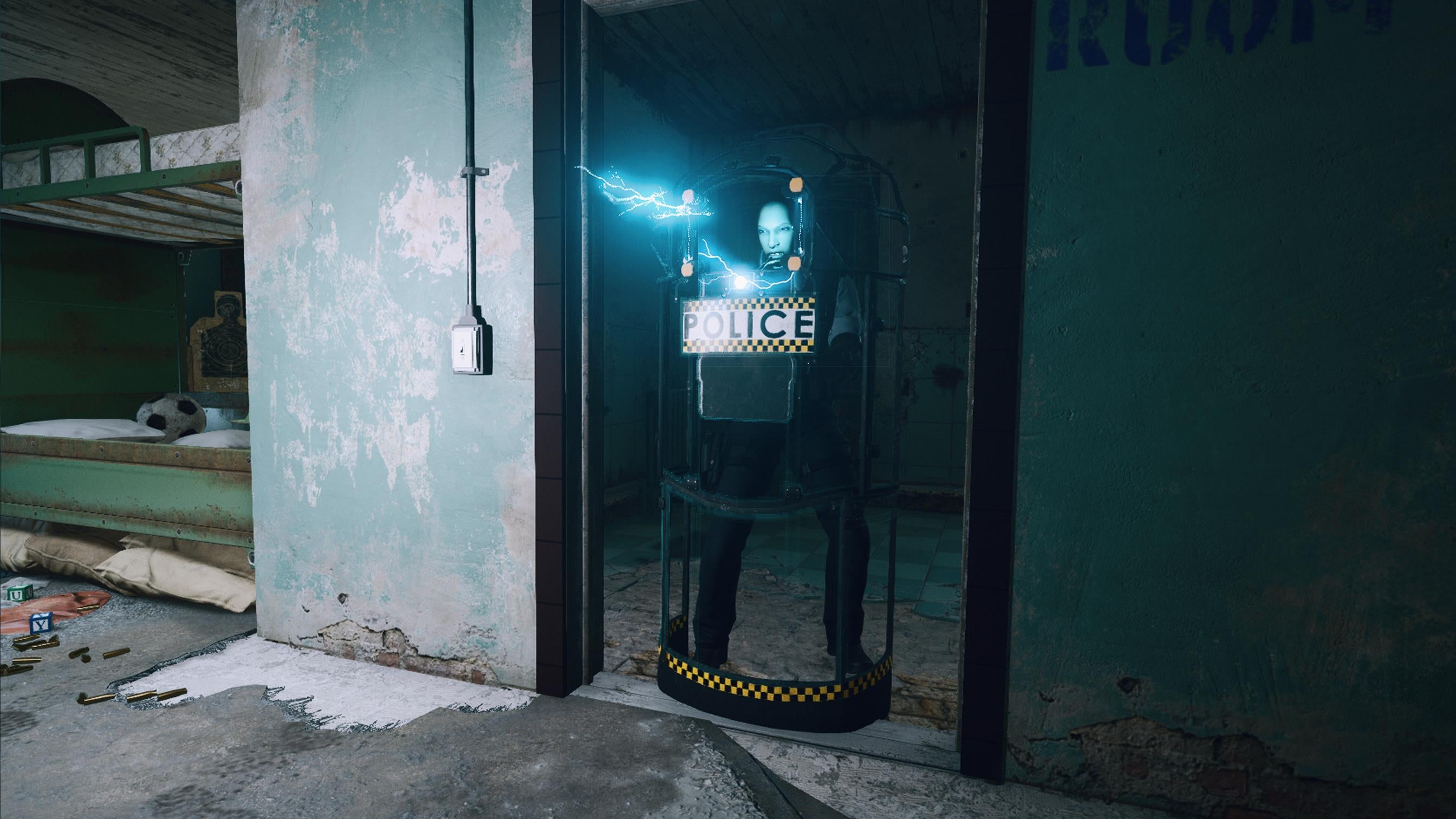 Clash is Operation Grim Sky's defender, a one-speed, three-armour operator. Her signature gadget is a CCE shield capable of covering the entire front of her body. Clash can ward off attackers using the shield's taser, which slows down enemies and damages them.
The taser can't be used all the time, though, as it has a limited charge. Clash can't use her sidearm with her shield deployed. The only time she can pull out a weapon is when she is carrying the shield on her back. Clash can also melee attack with her shield like the rest of the game's shield-bearing operators.
Clash gets to choose between the P-10C, or SPSMG9 sidearm, and the CCE shield will continue to protect her back when not in use. Thatcher's EMP can disable her shield taser, while Capitao's Asphyxiating Bolts can be make it real troublesome for her to stay in one place for long.
Zofia's concussion grenade will cause Clash to drop her guard for a few moments, enough for an enemy to damage her. The same can be done by simply meleeing her.
Check out the video above for more.