Rainbow Six Siege's new Bug Hunter program will give you in-game goodies for reporting bugs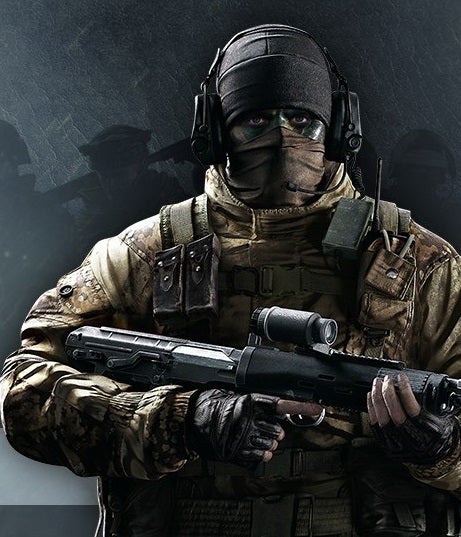 Ubisoft has announced the new Rainbow Six Siege Bug Hunter program that rewards players for finding bugs in the game.
The Bug Hunter program is another step in Ubisoft's efforts to "identify and tackle game issues as fast and efficiently as possible," and will incentivise players to report them as soon as possible by rewarding the first player to report a bug and have it "Acknowledged" by the QA team.
Acknowledged bugs will count towards a tiered reward scheme, with the first being a raptor legs Frost charm, as a nod to a bug that appeared early on in the game. It can be unlocked after three Acknowledged bugs have been logged.
"Once we receive your report, our QA team will test it and try to reproduce it, if they succeed, your contribution will be marked as Acknowledged," says Ubisoft.
There's a guide for reporting issues, as well as an FAQ.
Additional tiers are planned and will be detailed further down the line.
"All issues need to be in English, clearly stated and with visual evidence, either a screenshot or a video that clearly shows the problem. Only the first person to report the acknowledged bug will receive credit towards the rewards," reads the blog post.
The Bug Hunter program is now live on the test server. Anything reported prior to the program rolling out won't count towards the rewards.