PUBG's Sanhok is being remastered, and it's getting Warzone-style pre-customised weapons
PUBG's smallest map, Sanhok, will soon change in major ways.
PUBG is about to drop a lot of new content and changes as the game kicks off Season 8. Patch 8.1, available tomorrow on PC test servers, will give players an early look at everything coming with the new season.
Sanhok, the game's small, tropical map is being "remastered" with new visuals, and overhauls to a number of its key locations. The theme of this change runs counter to its original lush look, with more overgrown and abandoned areas now taking over the map.
The new Sanhok sports a number of new locations, as well as a new mechanic: Loot Trucks. These trucks will drive around the map and drop loot when shot, and a big pile of high-level items when completely destroyed.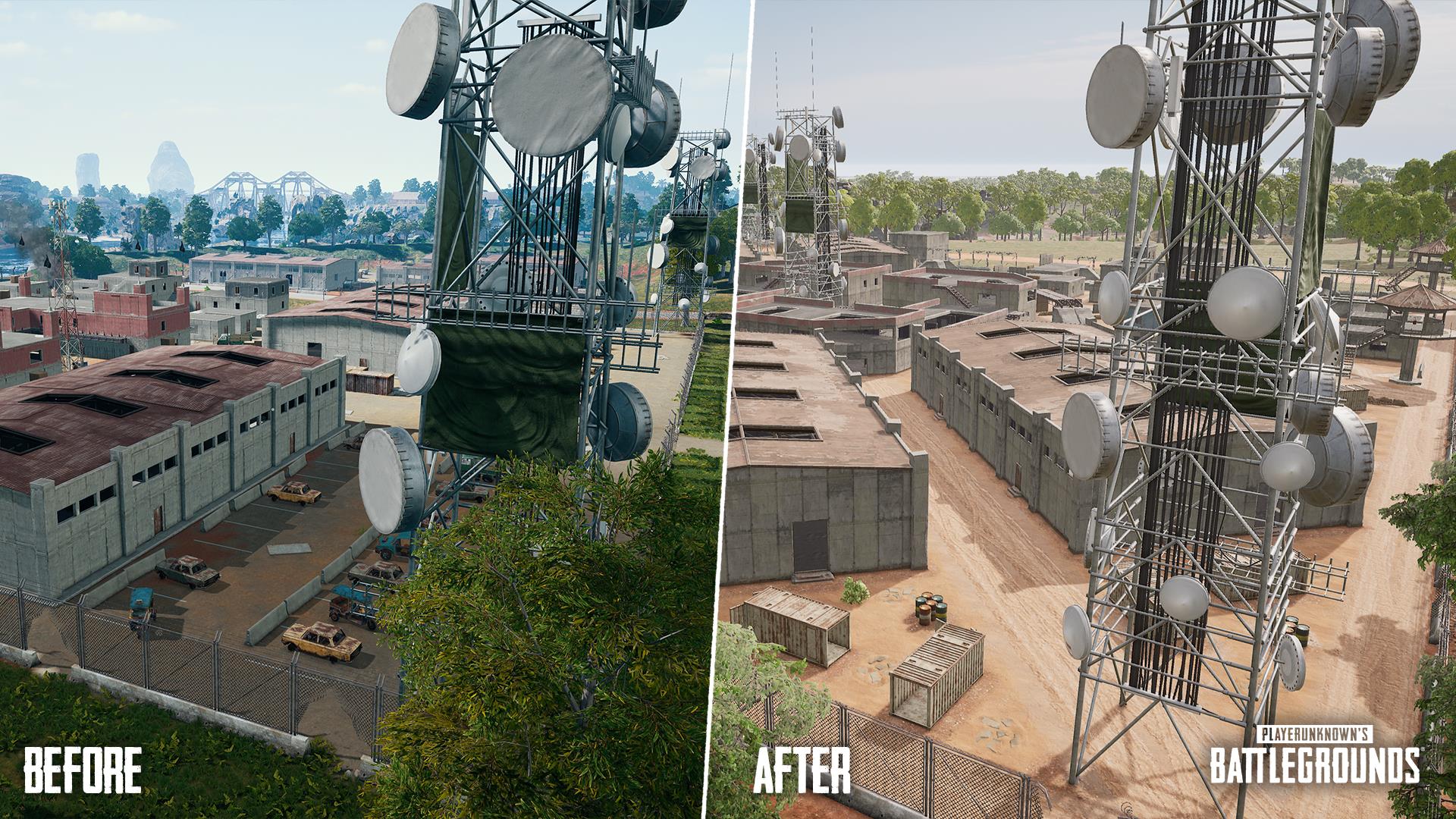 Loot Trucks carry Confiscated Weapons, which are pre-built weapons that drop with attachments pre-installed. Similar to Warzone and other BR games, those weapons feature unique skins to signify their status.
The new season, of course, comes with a new Battle Pass: Payback. Alongside the new pass, ranked players can expect a big update to scoring, with Ranked Points now taking into account team placement. The new Vikendi has also joined the ranked map pool.
Update 8.1 officially releases July 22 on PC, and July 30 on PS4 and Xbox One.