PUBG gets over 15,000 negative reviews in a day thanks to an in-game ad for a VPN in China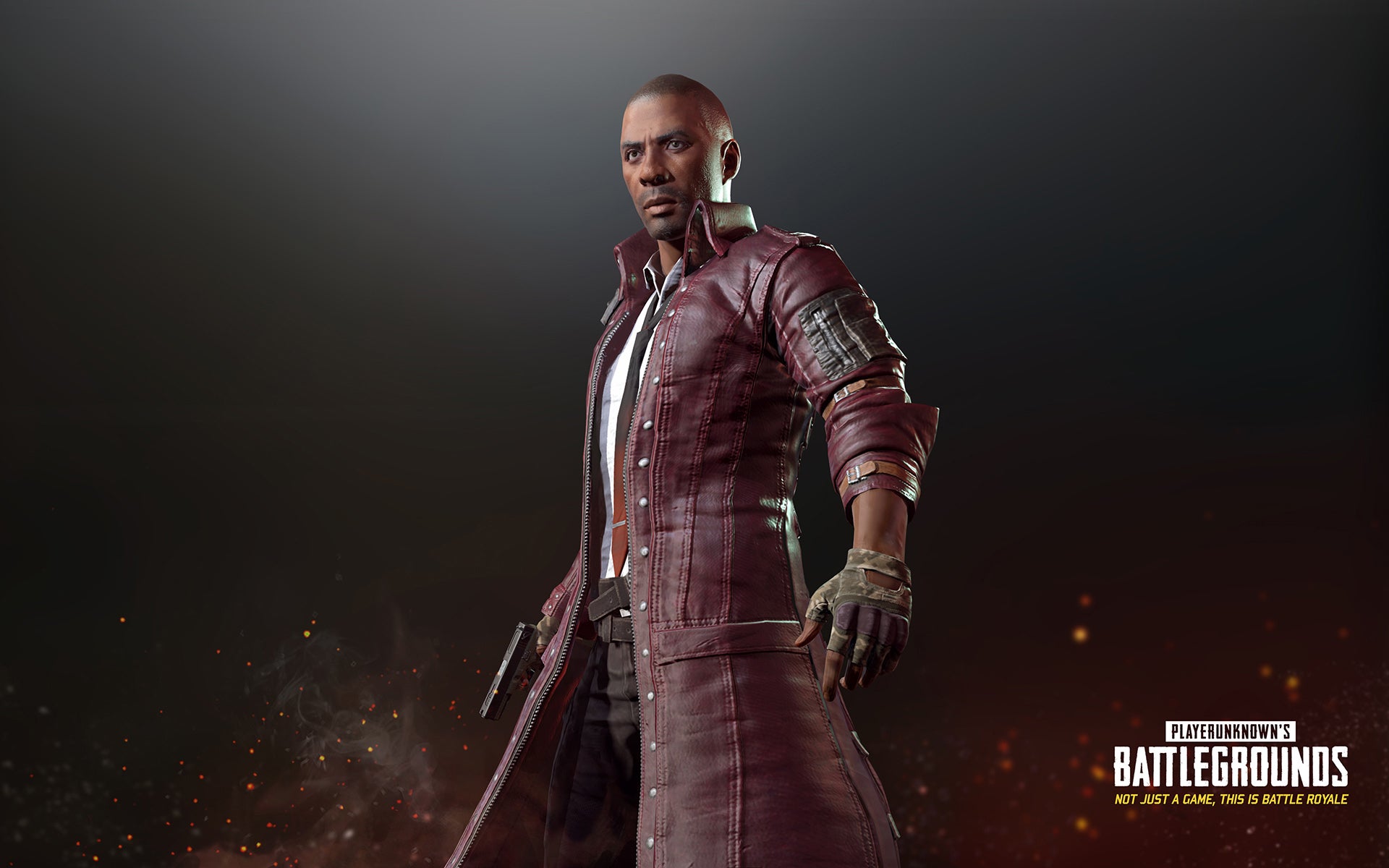 Over the last couple of days, PlayerUnknown's Battlegrounds was hit was a large number of negative reviews mostly from Chinese players.
These Battlegrounds players are all protesting one thing: the appearance of an in-game ad for a Chinese VPN service. According to the reviews, the ad of this "accelerator" VPN appears on the game's lobby screen.
This is interesting for a couple of reasons. First, Chinese players have often complained about high server lag, even when they're connected to the Beijing data centre or other Asian servers. Because of this, many Chinese players simply pick servers in places other than China to try and have a better experience, such as North American and Europe.
What this does is cause more problems for players native to these places, compounding the problems further. Combat in Battlegrounds often favours players with higher ping, making cases where you run into one of them a nightmare. You'll even find reviews from the other side of the pond about this very issue.
It's curious, then, that this in-game VPN ad claims to boost connection to international servers, right there in the game. Needless to say, Chinese players utilised the same review-bombing tactic used with other games to make their voices heard.
Here's the chart of Steam reviews showing a harsh decline in October, and we're only two days into the month. Reviews from this Steam user and others all tell a similar story, when you filter out other negative comments about issues with the game itself.
It's not clear why Bluehole would use the in-game lobby screen to show ads. PUBG is not a free-to-play game (something many Steam users pointed out), and if this is example is anything to go by, it could mean Western audiences may soon start seeing ads as well.