There's a sci-fi themed Flash Sale on the North American end of the PS Store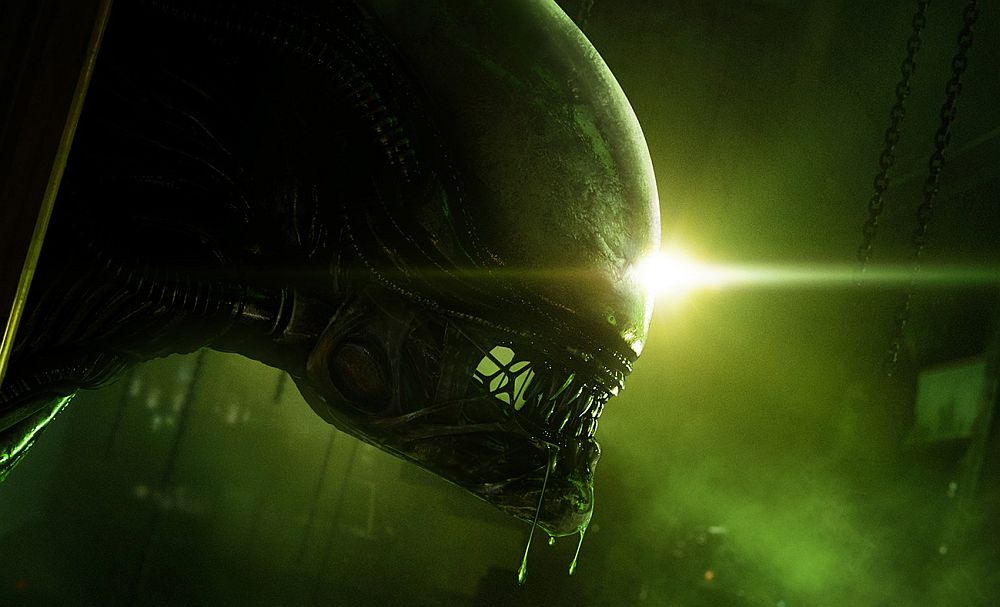 The North American end of the PlayStation Store is hosting another Flash Sale this weekend, and the theme is sci-fi.
Along with a discount on select films, below is a small list of games which are on sale for up to 80% off.
Alien: Isolation + Season Pass Bundle (PS4)
Borderlands: The Handsome Collection (PS4)
Geometry Wars 3: Dimensions Evolved (PS4)
Jamestown+ (PS4)
Pixeljunk Shooter Ultimate (PS4)
Teslagrad (PS4)
Titan Attacks! (PS4)
Alien Breed Trilogy (PS3)
Another World – 20th Anniversary Edition (PS3, PS4)
Beyond Good & Evil HD (PS3)
Bioshock Infinite (PS3)
Bulletstorm (PS3)
Deus Ex: Human Revolution – Director's Cut (PS3)
Far Cry 3 Blood Dragon (PS3)
Mass Effect 1-3 (PS3)
Proteus (PS3)
Aqua Kitty – Milk Mine Defender Dx (Vita)
Frozen Synapse Prime (Vita)
Race The Sun (Vita)
Tales From Space: Mutant Blobs Attack (Vita)
Star Wars: Battlefront 2 (PSP)
This is just a sampling of the games on sale. Head over to the US PS Blog for the entire list.