PS5 DualSense controllers are starting to appear in the wild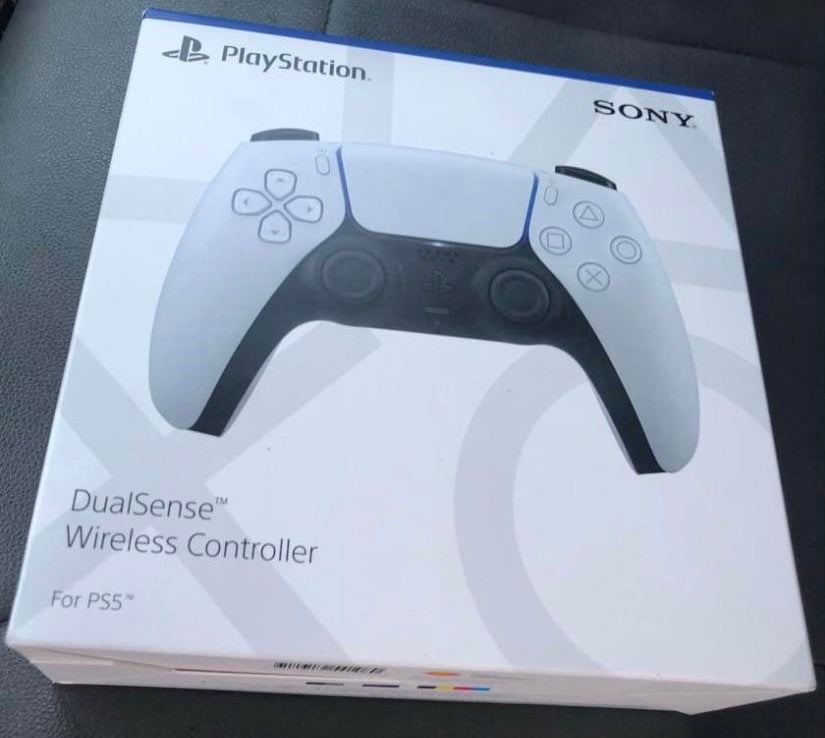 The PS5 is so close you can feel it.
Now that we know that PS5's DualSense controllers, along with other official accessories, will ship ahead of the console, fans are starting to spot boxes and the controllers themselves out there.
On Twitter, @Destruct posted a picture showing three controller boxes on display at a Walmart. They were not able to buy them, presumably because the store wouldn't sell them ahead of October 30, the official accessories launch date in the US.
Ps5 controllers spotted on Walmart 👀 pic.twitter.com/OiPdSXgLyH

— Destruct (@Destruct___) October 19, 2020
This isn't the first sighting, of course. @GamesAndWario also recently posted an even better picture of the box, also from a shipment at Walmart.
Dualsense controller shipment just arrived at Walmart pic.twitter.com/kJVilgXcLj

— Marlon Gaming Nation (@GamesAndWario) October 16, 2020
Unsurprisingly, some have already started selling them online for a decent mark-up, hoping to capitalise on the next-gen excitement. Reddit user Drew_Yt showed a Facebook listing offering the DualSense for $100.
Found this listed locally on Facebook. How are these around yet? from r/PS5
If you're still not able to secure a PS5 pre-order, you may have better luck with accessories. Catch up on all the stock updates on our PS5 pre-order page.