PS4 users reporting Rest Mode issues after updating to firmware 2.00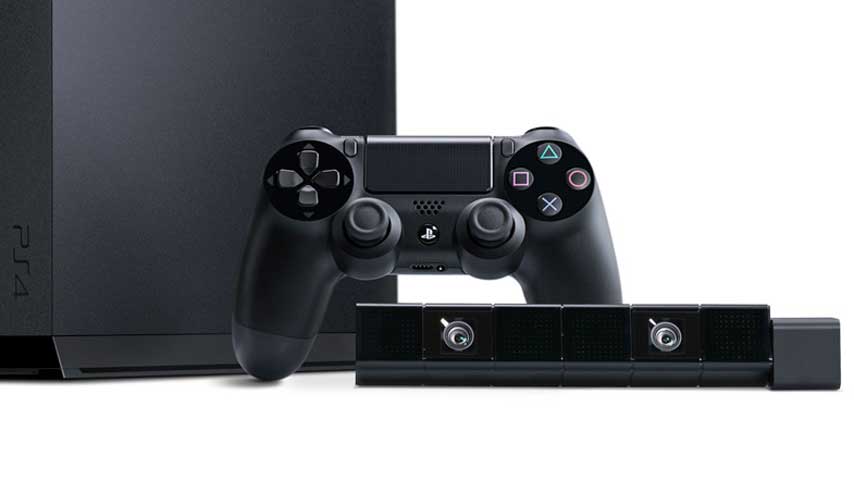 PlayStation 4 users are reporting problems with the console's Rest Mode after upgrading to firmware v2.00.
A reddit thread features many users reporting they cannot turn their PS4 back on after entering Rest Mode.
When this occurs, users are being forced to manually reset the system to get it up and running again. This can cause damage to files and the console itself.
Kotaku is also reporting instances of volume fluctuation and unreliable connectivity.
Instances of the aforementioned issues are also being reported on Twitter.
While Sony has said it is aware of issues with firmware 2.00, as of press time, there's no word on when a fix will be applied.
GameFront recommends leaving your console turned off until Sony straightens it out, otherwise you could end up with a bricked console.
Yesterday, Alpha testing for Evolve was set to go live on PS4, but Turtle Rock postponed the tester due to issues with PS4 update 2.00.