Evolve Alpha postponed on PS4 due to issues with firmware update 2.00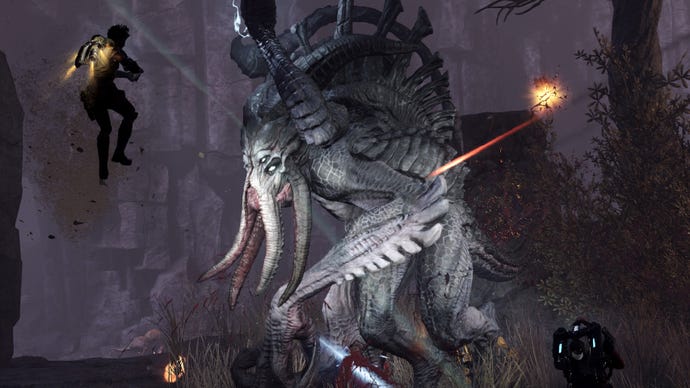 The Evolve Alpha has been postponed on PlayStation 4 due to issues with the system's latest firmware update.
According to a post on the Evolve website (Thanks, Shack), the PS4 2.00 firmware update has caused issues which were not divulged by Turtle Rock as of press time.
It did say it was working with Sony on a solution, and Gamespot was told network issues were the problem.
In the interim, 2K suggests trying the Xbox One or PC versions instead.