Prototype to hit Europe in the "June-July timeframe," says Acti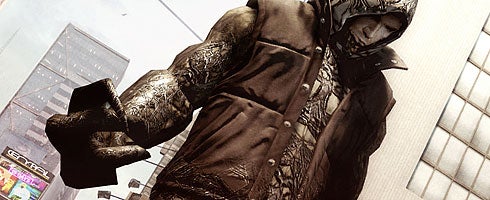 Activision UK's confirmed a "June-July timeframe" date for Prototytpe this afternoon, telling VG247 that the June date announced last week is for the US.
The Radical Entertainment open world action game got it's American release info from a Comic Con promo last Wednesday.
Activision used Comic Con as a platform to push the title, dropping new screens, a new movie and tons of preview coverage: get it here.
Prototype puts players in the shoes of "lethal shape-shifter called Alex Mercer," Radical's Tim Bennison told us last year, as he charges all over New York ripping it to bits.