Project Cars struggling to hit 720p/30fps on Wii U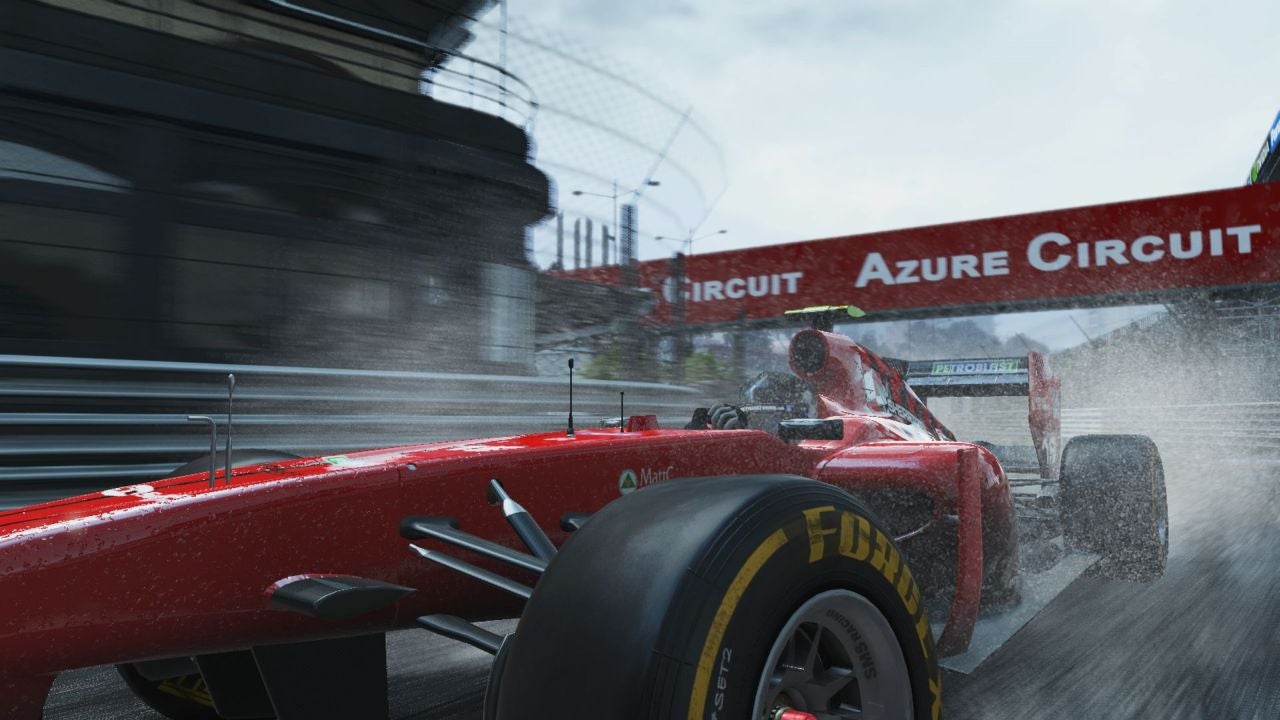 Work on the Wii U port of Project Cars is not going very well, due to the console's limited hardware capabilities.
Project Cars was released recently on new-gen consoles and PC. A Wii U version was promised since development started a few years ago, but we have not seen much of it yet.
Ian Bell, stdio head at developer Slightly Mad has opened up on the game's forum about the Wii U port's current situation. "OK I'll come clean. At the moment we're running at about 23FPS on the WiiU," he said.
"We could reach a fairly solid 30FPS but it might take a hell of a lot of work." Adding that they're shooting for a 720p resolution on the console.
Bell also made it sound like the team is probably going to wait for Nintendo's next console, or risk sacrificing the game's graphics even more.
Having dropped the PlayStation 3 and Xbox 360 versions earlier this year, Slightly Mad raised more than a few eyebrows when it confirmed that the Wii U version was still in development.