Prince of Persia creator Jordan Mechner is interested in making a new game in the series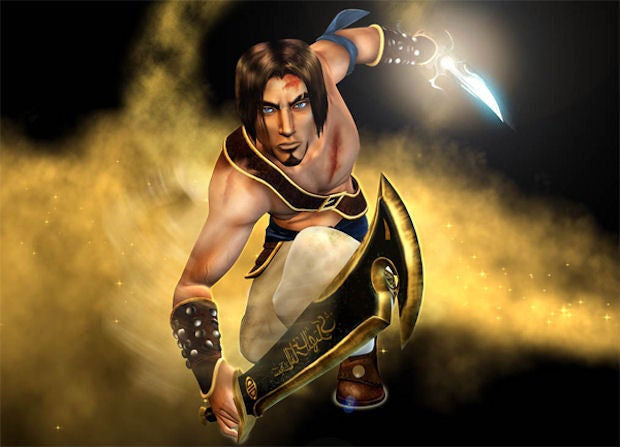 Jordan Mechner, the original creator of Prince of Persia, Prince of Persia: The Sands of Time, and that movie that we won't linger on, says he wants to make a new game in the series.
During a talk at GameLab, Barcelona, Mechner announced a book about the creation of the original Prince of Persia, three decades after it was made. The book is being published by Stripe Press and is based on journals Mechner kept when he was developing the game.
After announcing the book, an audience member mentioned how many classic games were seeing a renaissance lately and whether or not Mechner would be interested in seeing a Prince of Persia revival. Thinking the audience member was referring to a remaster, Mechner replied, "I would love to replay those old games."
The audience member then clarified that they meant to ask if he would be interested in making a new game in the series, to which he replied, "Yes".
Mechner is working with the Museum of Play to help with the book, The Making of Prince of Persia, since the museum houses materials collected from Mechner's garage after the game shipped.
The book is aiming at a Spring release to coincide with the game's 30th anniversary.