Pokemon Sword and Shield won't let you transfer every single Pokemon into it - some are not in the game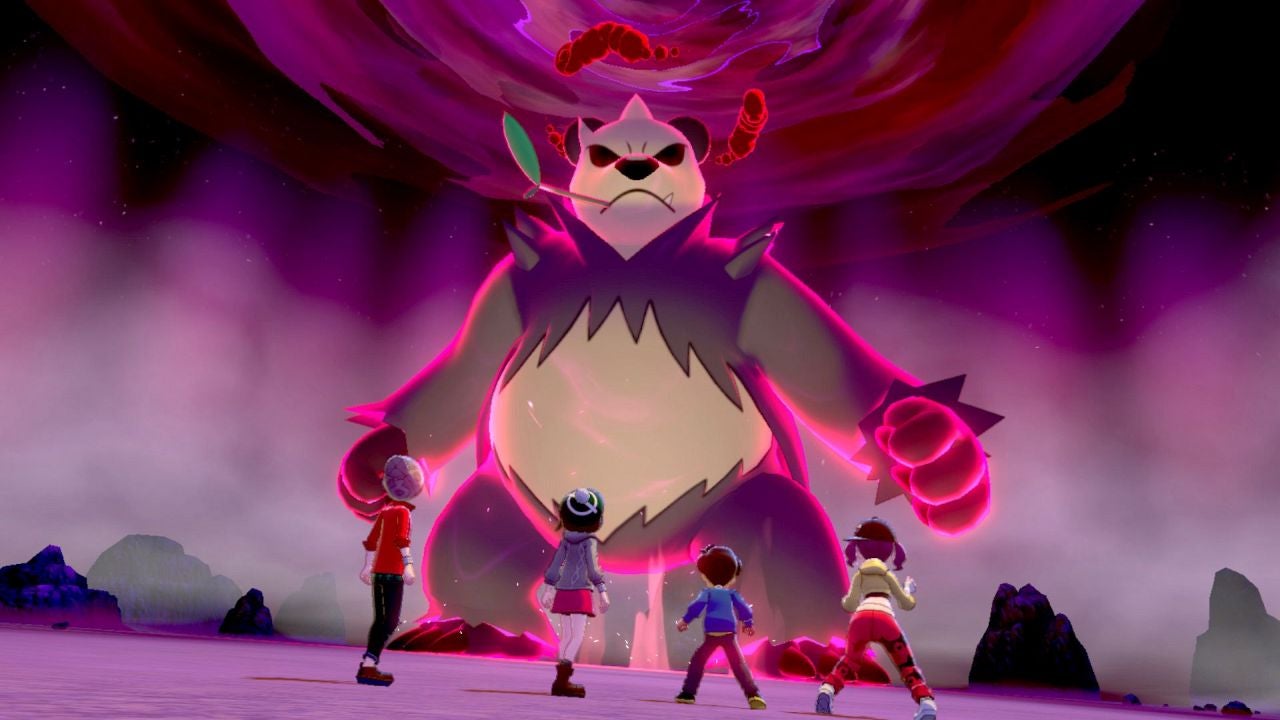 Pokemon Sword and Shield are looking pretty massive, but there will be some limitations on which Pokemon you can transfer from Go, Let's Go and the 3DS games into the Galar region.
We've recently found out a whole lot about Pokemon Sword and Shield, which are playable on the E3 show floor. They're due for release on November 15.
Also announced recently was Pokemon Bank, a service for transferring Pokemon between the various current iterations of the series - including Pokemon Go and the 3DS games - so that you can unite your best team in Sword and Shield. As it turns out, though, not every Pokemon will be able to make the journey to Switch.
During a Nintendo Treehouse chat with the folks working on the game, producer Junichi Masuda revealed that players will be limited to transfering Pokemon that exist within Galar, the game's region. This tidbit starts shortly after the 25 minute mark in the video below.
"There's one important change from the previous Pokemon Bank service that I want to tell people about", Masuda says.
Because the more powerful Switch allows for much more "expressive" Pokemon, and because the roster has ballooned out to over 800 different monsters, Game Freak had to consider "what the best way to move forward was", and how to best maintain quality and battle balance with so many Pokemon.
"After a lot of discussion we decided to come to a new direction. What that means for Pokemon Sword and Shield is that players will be able to transfer their Pokemon into Sword and Shield only if they appear in the Galar region Pokedex."
They'll get into more specifics in interviews down the track - it's not entirely clear how many Pokemon will be in Sword & Shield.
Hopefully we'll find out more details ahead of the game's release - and we'll hope that our favourites make the cut.