Pokemon Go will get trading, more Gym features in future update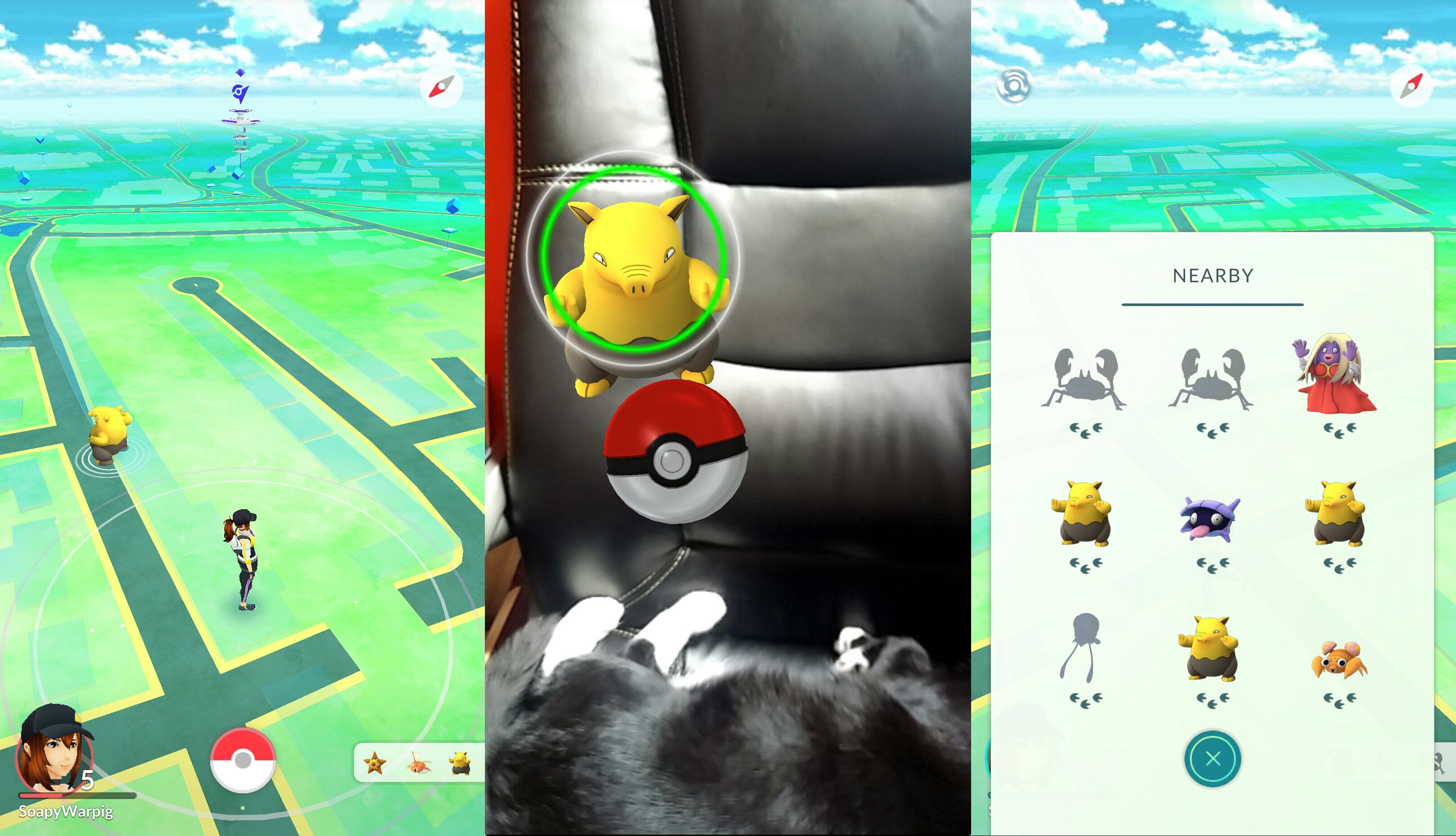 Now that you've been outside the past few days catching a few Pokemon, it's time you traded them.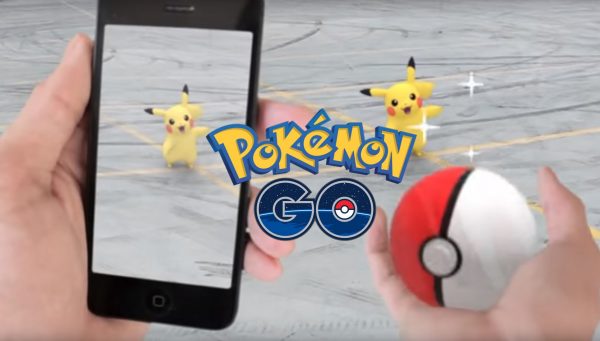 Pokemon Go developer Niantic has confirmed that trading will be added to the exceptionally popular game on Android and iOS down the line.
The developer said the feature will be added in a future update, but didn't talk about what form it will take. Whether it's going to be location-based like the game itself, or work between players directly, remains to be seen.
Speaking to Business Insider, CEO John Hanke called trading "kind of a core element" of the series.
In addition to trading, Pokemon Gyms Spots will also see improvements, as the current version is very basic, according to Hanke. Customising the functions of these Gyms will be among the things players will be able to do in the future.
You can check out the rest of the interview at the link. For more on Pokemon Go, be sure to give our beginner's guide a read.