PlayStation Vita production is starting to wind down in Japan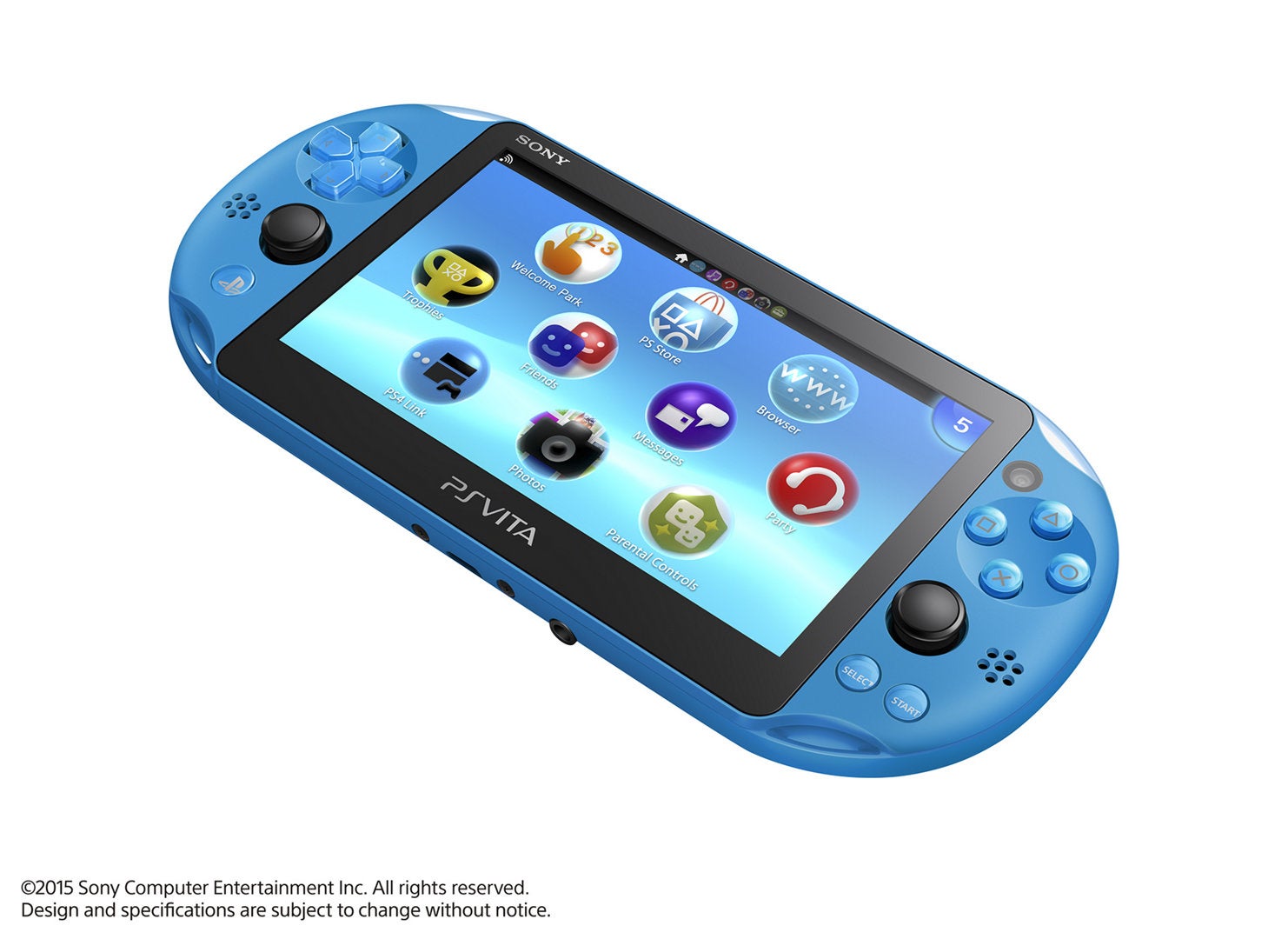 The final, two PlayStation Vita skus are starting to roll off production lines in Japan.
Sony has announced through its Japanese PlayStation website Vita console production is starting to wind down, with the final skus rolling off the line.
On the page for both the Black and Aqua Blue variants, the entry notes shipment of the handhelds will end soon (thanks, Siliconera).
Last year the company revealed it would cease production of Vita units in Japan, following news from earlier in the year it would end production for PS Vita.
Developers working on titles for Vita were given until June 28 to submit product code requests, and make final purchase orders by February 15, 2019.
If you own a Vita system, you will still be able to acquire games off of the PS Store. The company said at the time there were no plans to stop selling digital titles for the handheld.