Sony will cease production of PlayStation Vita in Japan next year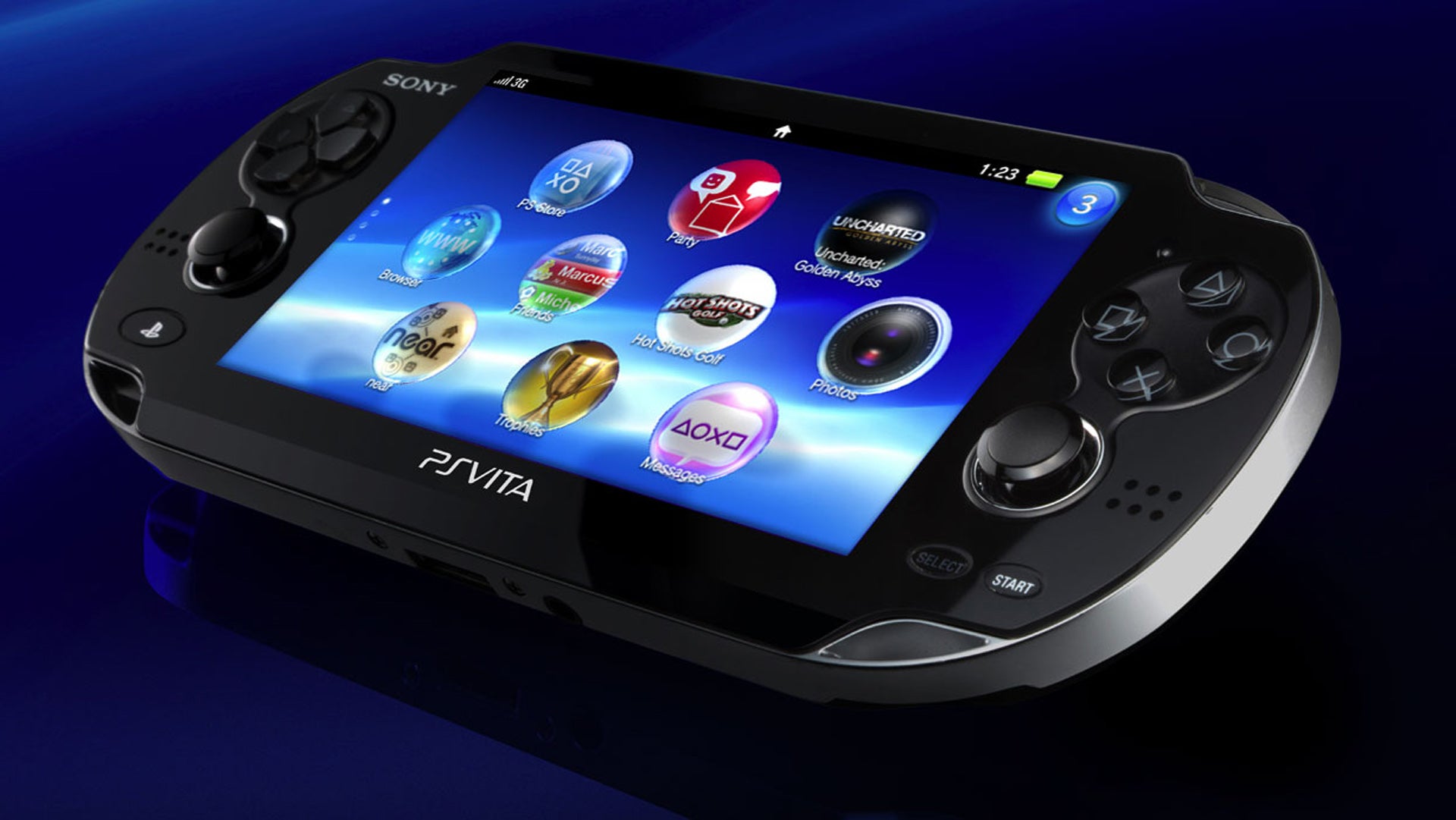 Sony has announced it will cease production of PlayStation Vita units in Japan next year.
Sony Interactive Entertainment senior vice president Hiroyuki Oda broke the news during a TGS 2018 interview with Famitsu,
When pressed regarding a possible successor, Oda said there are no current plans to develop a new handheld device.
"We currently do not have any plans to announce a new handheld device," he said (thanks, Siliconera). "As for the PlayStation Vita, we will continue its production through 2019 in Japan. Shipment will end afterwards."
Vita debuted in the region during December 2011 and released in the west the following February. By 2013 sales of the handheld were down.
Earlier this year Sony confirmed it would end production for PS Vita games this year. Developers working on titles for Vita were given until June 28 to submit product code requests. Studios must also place final purchase orders by February 15, 2019.
Those who own a Vita system can still acquire games off the PS Store. Sony has no plans at present to stop selling digital titles released for the handheld.