PlayStation has committed to lowering its carbon footprint with its next gen system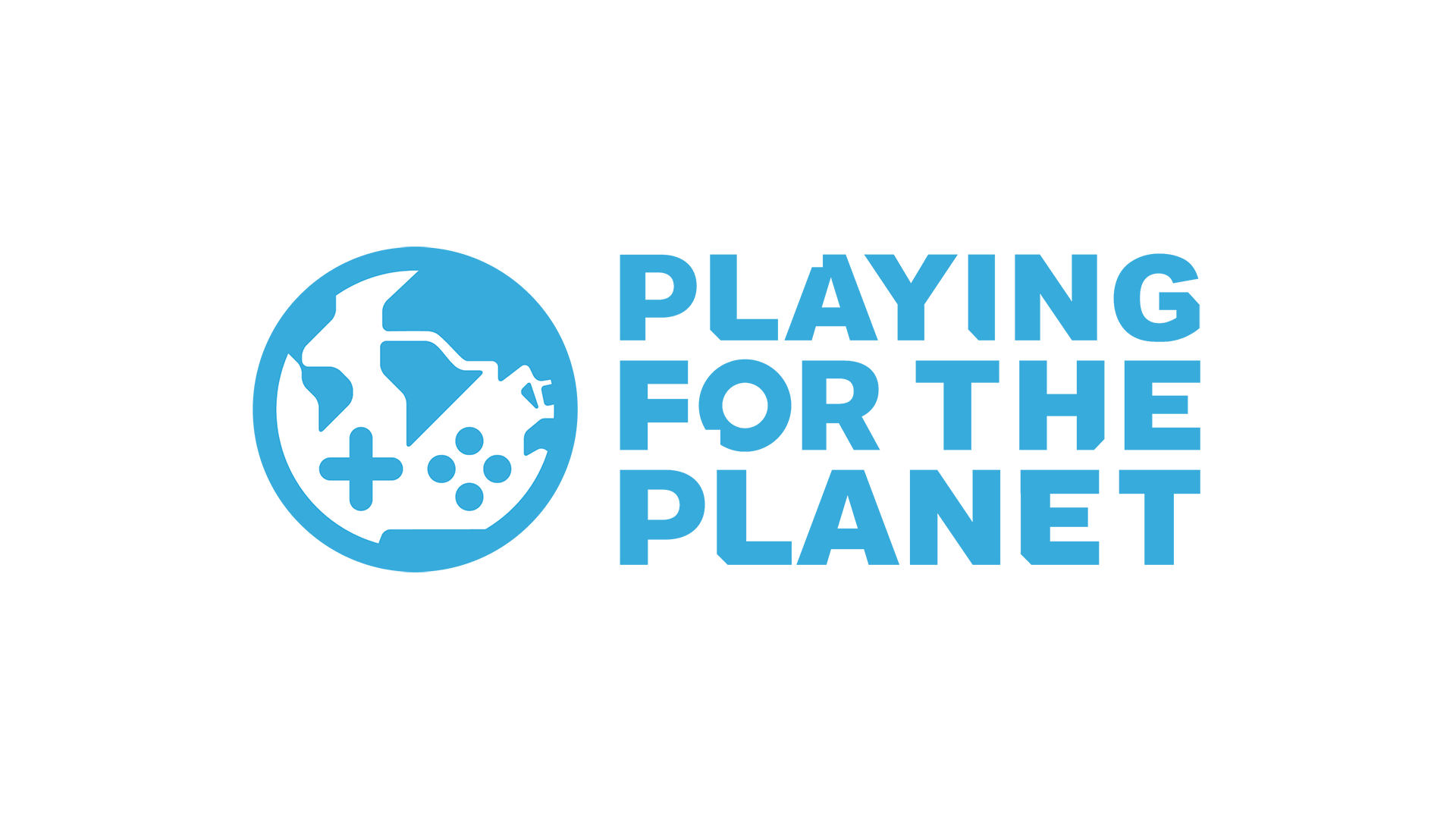 The PS5 will have substantially lower power consumption when a game is suspended than the PS4 does.
Over on PlayStation Blog, SIE president and CEO Jim Ryan has stated his intentions to partner with the other leaders in the gaming industry to lower their emissions as part of the UN Climate Summit. Sony will be part of the new Playing for the Planet alliance, and this will mean reducing emissions for the next PlayStation.
As Ryan states, Sony has made "substantial commitments and efforts" with the PS4 to reduce emissions, but they will push things further with the next system, allowing users to suspend gameplay in their games and leave them running in the background at a much lower energy cost than was possible with the PS4. "If just one million users enable this feature, it would save equivalent to the average electricity use of 1,000 US homes," the post reads.
Ryan also says that they will make sure to better inform users of "energy efficient console set-up and use," and that they are looking into PS VR applications that could ultimately help to better educate people.
Games are notorious for having a huge carbon footprint; hopefully the industry can and will commit to implementing changes like these going forward.
For more information, check out Playing for the Planet's report: 'How Video games Can Deliver For People And The Environment'.