PlayStation 5 may use Samsung SSD to load games faster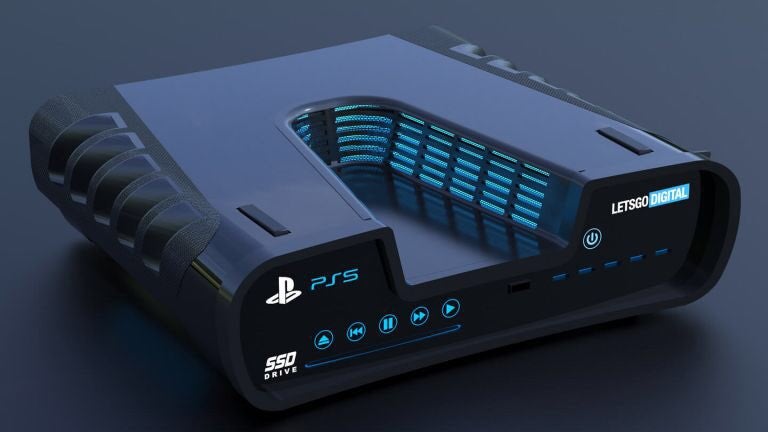 PlayStation 5 is expected to hit next year, and it's meant to be faster than ever.
Sony's next console could use Samsung SSD to load games faster, according to Samsung during a presentation in Tokyo today - as reported by Niko Partners senior analyst Daniel Ahmad.
The tech company revealed it is currently working on an NVMe SSD - that's Non-Volatile Memory Express - which will be used on an upcoming game console next year. While Samsung doesn't explicitly name the PlayStation 5, an accompanying slide features a picture of a PlayStation DualShock controller.
Samsung claim the new SSD will introduce a new "era in game consoles," with reduced load times when loading games or booting up your system. It is estimated that a standard hard drive takes just under 50 seconds for a system boot, an SSD takes around 29 secods, while an optimised NVMe will take a lot less. However, exactly how long isn't clear just yet.
As was previously confirmed, PlayStation 5 is said to sport a custom AMD GPU with support for ray tracing and 8K resolution – although it will continue compatibility with the PSVR headset. Sony already stated its new console will greatly reduce loading time in games, but it wasn't confirmed what technology was in place to do that. The company showed how quickly the PS5 can load PS4 games earlier this year, with a PS5 gameplay reveal booting Marvel's Spider-Man in 0.8 seconds.