PlayerUnknown's Battlegrounds receives first patch with more coming on a regular basis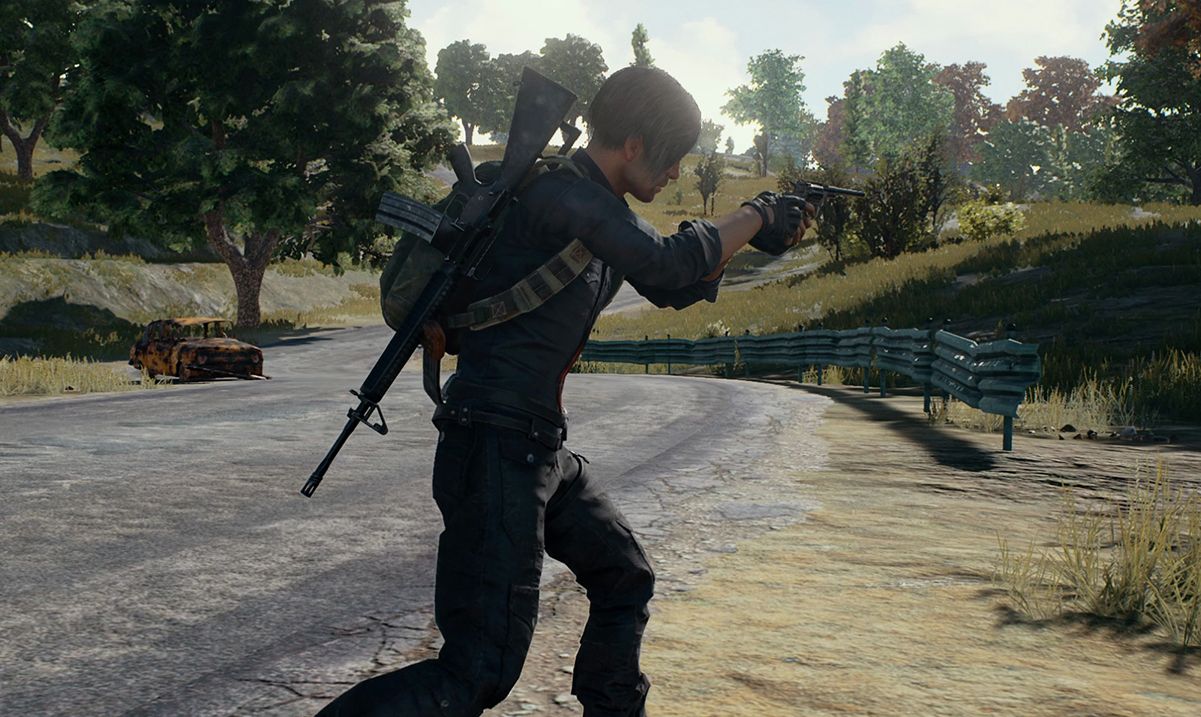 A schedule of planned updates for early access title Battlegrounds has been posted by developer PlayerUnknown.
The online multiplayer shooter went live on Steam Early Access just a little over a week ago on March 24, and has already earned over $11 million.
This week, the team - Brendan Greene and Bluehole - laid out a schedule for future updates as well as a list of known issues.
During Early Access, updates will be released in three phases: daily server performance fixes, weekly bug and client client performance and stability fixes, and monthly new content and balance updates.
The patch which dropped this week on March 30, added Oceanian and South American servers, fixed some server performance and stability issues, and resolved several server crash issues.
Movement speed of endgame play zones was adjusted alongside the weapons sound volume in the lobby. UI changes included removing the crosshair while in a vehicle and not in the aiming state, and the team added the ability to see the state of item durability directly in vicinity pane.
A round of bug fixes were also applied.
You can read over the entire list of patch notes and look over the various content and patch plans over on the game's Steam page lined above.