PlayerUnknown's Battlegrounds tops $11M in 3 days on Steam Early Access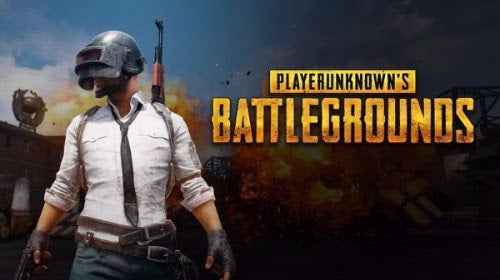 It turns out that people really like killing one other.
PlayerUnknown's Battlegrounds has been in closed beta for the past couple of weeks and rocketed into Twitch's top five most viewed games. This no doubt helped to generate buzz about the title, and as it hit Steam Early Access a few days ago, we saw the results of what getting over 150,000 views at any given time, and featuring on over 3,600 streams can do.
The game went live on Early Access on March 24, and ha since earned more than $11 million, with more than 67,000 active players.
64 players are dropped onto an 8 x 8 km island and have to scavenge for weapons and resources in a last-man-standing free-for-all.
Brendan Greene, aka PlayerUnknown, created the Battle Royale mod for Arma 2 which eventually became H1Z1, so if you've given that a whirl, you'll know what you're in for. Greene teamed up with Bluehole for the project, and if you think it might be your cup of tea, you can find it on Steam for £26.99, where it has mostly positive reviews.
Have you given this a try yet? Let us know what you thought of the game or if you'll be picking it up now that it's in Early Access.