Plants vs. Zombies live on App Store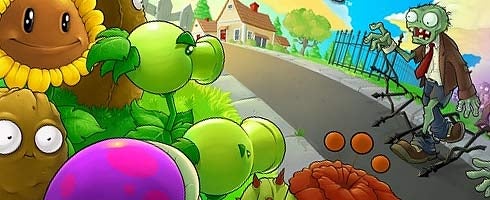 PopCap's put Plants vs. Zombies for iPhone and iPod Touch live on the App Store.
The game, which includes 50 levels and 26 kinds of zombies, is available to buy from £1.79 in the UK and $2.99 in the US.
Get it here.
The title was confirmed to be coming to iPhone last week.
Thanks, Kotaku.