Ace Attorney - next entry takes place during the Meiji period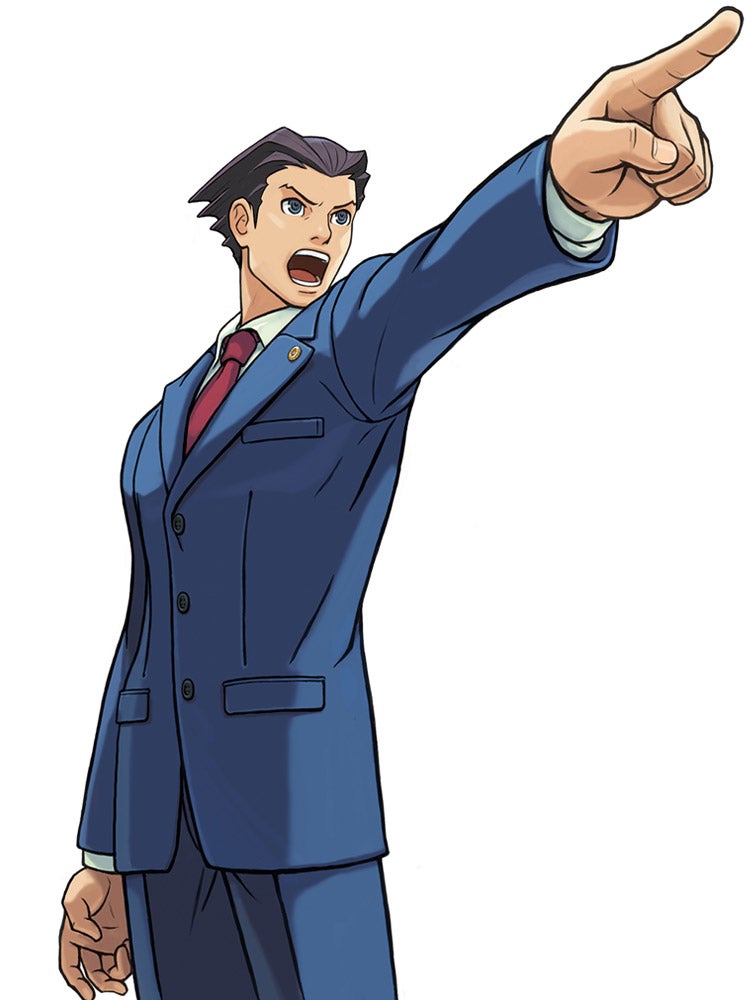 Phoenix Wright: Ace Attorney has a new 3DS entry in the series coming, and it's set during the Meiji period according to the latest issue of Famitsu. It is being developed by original series creator, Shu Takumi.
Shintaro Kojima will produce, and it's to be released on 3DS.
According to Siliconera, the game is titled The Great Ace Attorney and stars the ancestor of Phoenix Wright, Ryunosuke Naruhodo.
A leaked image of the latest Famitsu shows Ryunosuke Naruhodo, and you can see it through here.
Release dates were not provided for either Japan or the west, and there was no mention of a western release as far as we are aware.
The new Famitsu will be out soon, hopefully more details will be released at that time.