Capcom's Ace Attorney 6 Twitter campaign unlocks anime prologue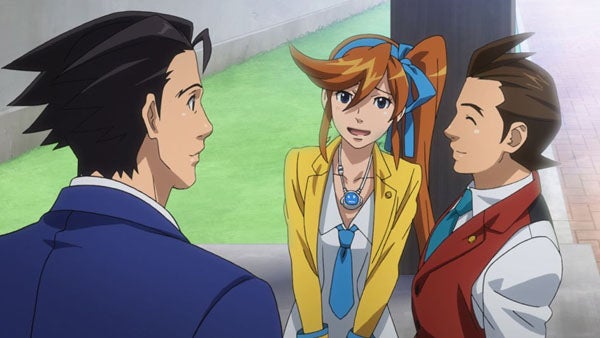 Fans unlock anime short for Ace Attorney 6.
Capcom ran a Twitter campaign for Ace Attorney 6, requiring 18,000 retweets to unlock an anime prologue for the game.
It ended up reaching over 50,000 so behold the anime short above.
It's in Japanese, but English subtitles are on their way.
Ace Attorney 6 is getting both a Japanese and western release. It'll be out on June 9 in Japan for Nintendo 3DS.