PC Gaming Show is coming back for E3 2016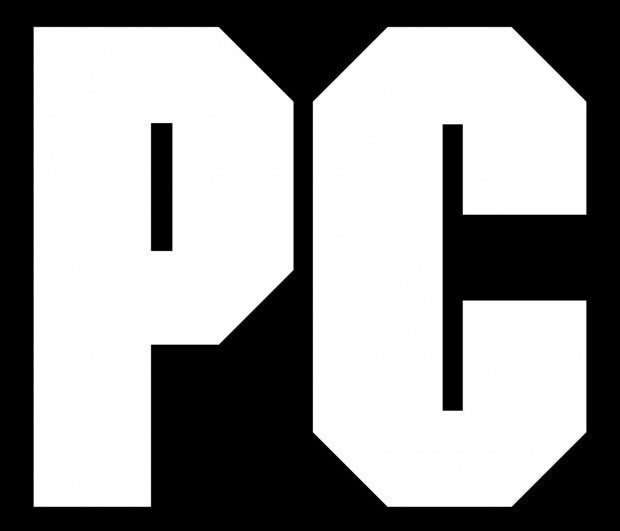 PC gaming will have its own E3 presentation again this year thanks to PC Gamer.
The inaugural presentation devoted entirely to PC games was held during E3 2015, and the brainchild of PC Gamer.
"With the help of all the feedback and support everyone gave the event in 2015, we're looking forward to bringing you an even better show than last year," reads the post. "In 2015 it was really important to us to get a big variety of participants on stage to help convey the spectrum of exciting stuff happening on PC, but an inevitable effect of that was that we ran quite long.
"This year's show will be more focused, but packed with tons of new announcements and exclusive reveals."
According to the site, the show will will be broadcast live on Monday, June 13 at 12pm PT/3pm ET/8pm UK and participants will be announced soon.
Last year, appearances were made by Microsoft's Phil Spencer, Rod Fergusson of The Coalition and games Hitman, SOMA, Fable Legends, Deus Ex: Mankind Divided were shown.
You can get caught up on all the headlines from the 2015 event here.