Patch removing region lock for Fatal Frame IV surfaces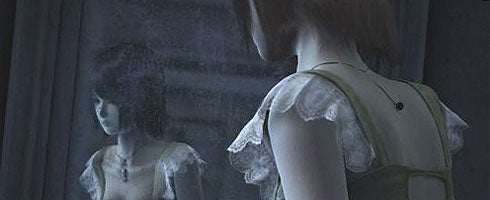 Some crafty folks have issued a homebrew English translation patch for Fatal Frame IV, and removes the region lock.
Created by fansite Beyond the Camera's Lens, the patch not only removes the Japanese text in Mask of the Lunar Eclipse, but enables the Japanese disc to be loaded on regions locked Wiis.
It also runs from an SD card on any Wii without the need for modding, according to Joystiq.
This is wonderful news for those who've been crying into their pillows since Tecmo revealed in June that FF4 would never leave Japan.
Cheer up kiddos. Go blow your noses, wipe away those tears, buy the Japanese version and download the patch through here.
You can also watch the how-to video through YouTube.