Overwatch animated short Honor and Glory tells Reinhardt's rather sad origin story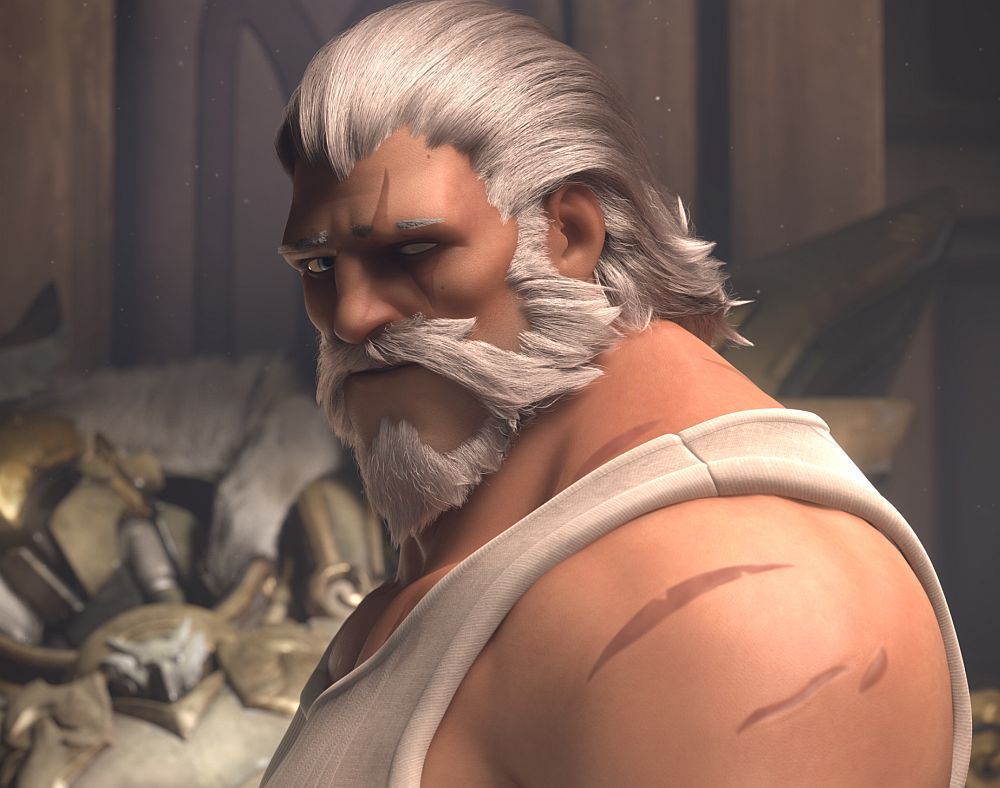 A new Overwatch animated short was released today out of BlizzCon 2017 telling Reinhardt's origin story. Better grab a tissue.
The origin story trailer for Reinhardt was shown during the Overwatch portion of the opening ceremony at BlizzCon 2017.
It's a rather sad tale, but didn't get us in the feels quite as much as Mei's origin story.
Titled "Honor and Glory," the animated short shows Reinhardt wrestling with a decision: should he answer Winston's call to join the newly reforming Overwatch? Or should the 61 year-old man stay retired?
You see, over thirty years ago, highly decorated German soldier Reinhardt Wilhelm was inducted as part of the original Overwatch strike team. This team put an end to the Omnic Crisis, after which, Reinhardt stayed on until his late fifties when he took mandatory retirement from combat.
Reinhardt's memories take viewers back in time to the Battle of Eichenwalde during the height of the Omnic Crisis. Here, a young Reinhardt learns the "true cost of honor and glory."
Eventually, Overwatch was disbanded, and even though he had retired by then, Reinhardt was never one to watch the world fall to evil and disorder.
Now, years later, with Winston getting the band back together, so to speak, Reinhardt is ready to don his Crusader armor and fight the good fight once more.
It's not a bad short, and Reinhardt fans should especially enjoy it.
Plenty of Overwatch news was announced during BlizzCOn 2017 today. There's the new support healer Moira who reminds us a bit of Tilda Swinton - who we just adore. The new hero is also a villain with a spectacular haircut we'd never be able to pull off.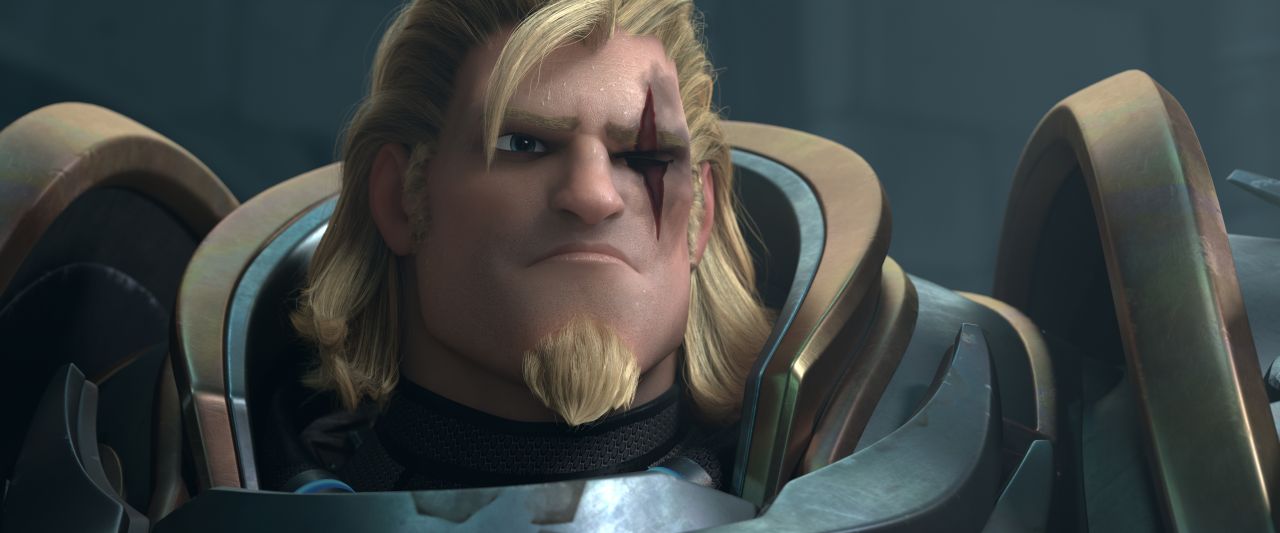 There's also a new map in the works called Blizzard World. It's a hybrid Assault/Escort map and will feature various areas themed around other Blizzard proprieties.
It was also announced players can expect new cosmetics such as skins, emotes, intros and more to appear in Loot Boxes early next year for all 26 Overwatch heroes.