Overwatch is getting a Blizzard-themed amusement park map and new cosmetics in early 2018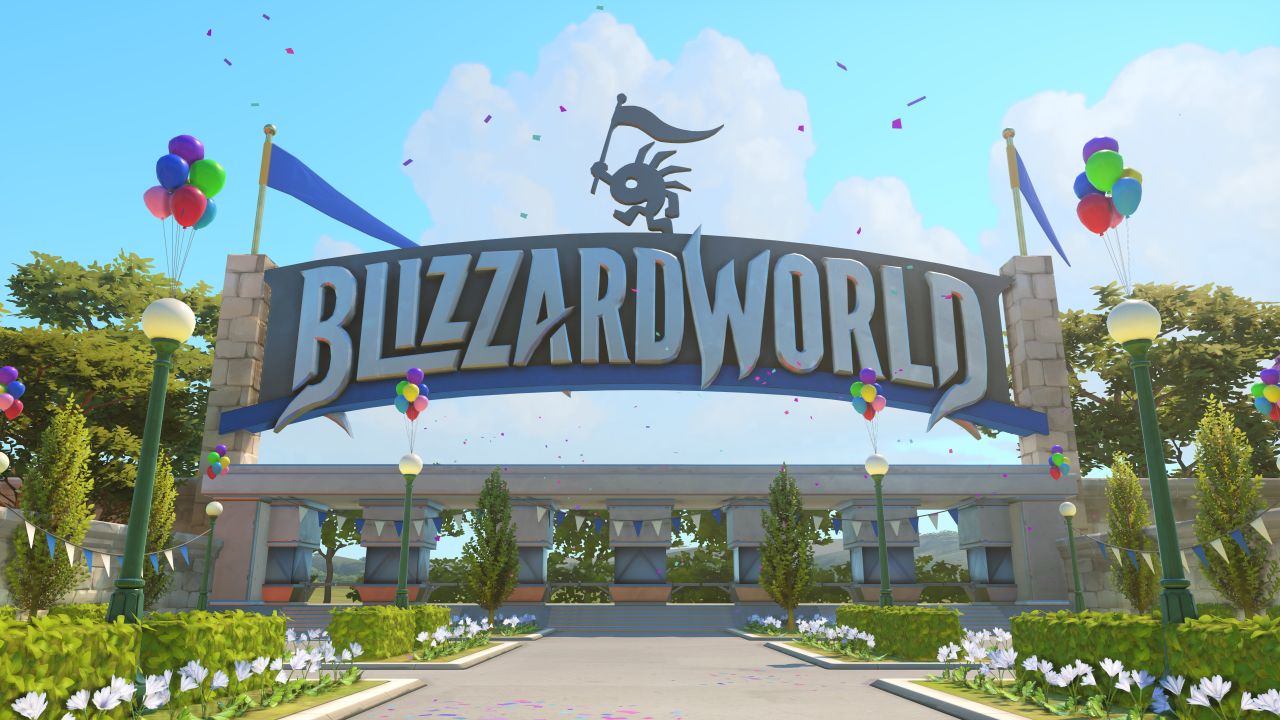 Along with a new hero, Overwatch fans also have new skins and a fun map to look forward to, and it's a Blizzard-themed amusement park.
Overwatch players are getting a new map which celebrates the universes of Warcraft, Starcraft, and Diablo.
Called Blizzard World, the new hybrid Assault/Escort map features various fun areas to explore such as Stormwind, and the Nexus Experience.
Players will also have to guide the payload through areas filled with high ground, flanking routes, and environmental hazards across Azeroth, Tristram, the Koprulu Sector.
Along with the map, players can expect new cosmetic items for all 26 heroes in early 2018.
Some of the new cosmetics were shown in a quick video Blizzard posted on Twitter. Here's the list of what you'll see in it below.
Orisa: Immortal
Torbjorn: Magni Bronzebeard
Widowmaker: Nova
Doomfist: Blackhand
Zarya: Barbarian
Roadhog: Butcher
Reinhardt: Crusader
Mei: Ecopoint
New cosmetics are coming to Overwatch in early 2018!

Unlock skins, emotes, highlights intros, and more for all 26 heroes. pic.twitter.com/AZVFeSx3nt

— Overwatch (@PlayOverwatch) November 3, 2017
Along with the new skins, player can expect new emotes and highlights intros, as seen in the video. The cosmetics will be part of an update to regular loot boxes.
The Blizzard World map is playable this weekend at BlizzCon 2017 and should arrive on the Overwatch PTR soon.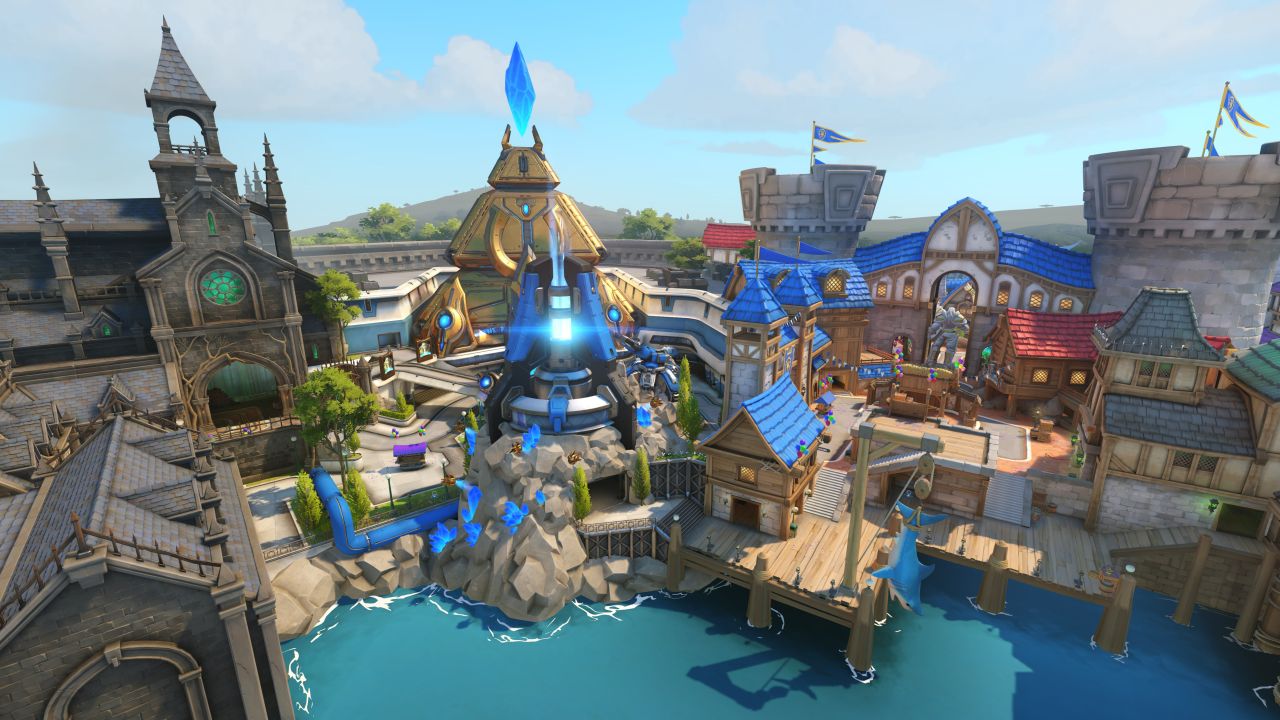 Overwatch's new hero Moira was announced earlier today. You can find out all about her abilities and watch her introductory trailer through the link. If you're keen to know Moira's backstory, we posted that too.