Overwatch's newest hero is Moira O'Deorain and she's a support healer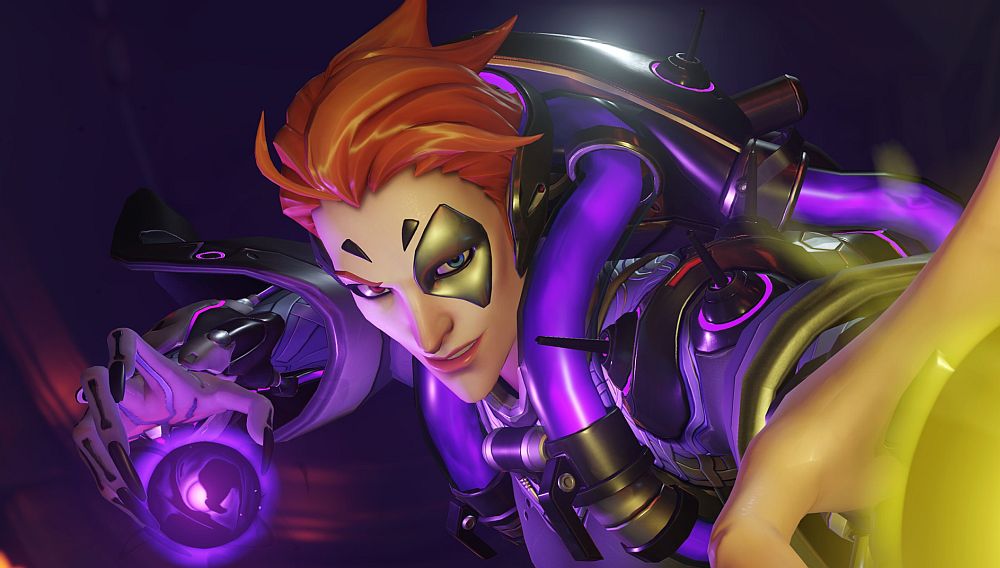 There's a new Overwatch villain in town, and her name is Moira.
Blizzard announced a new support healer for Overwatch today during BlizzCon 2017.
The Talon affiliated Moira O'Deorain is a geneticist whose base of operations is Dublin and Oasis. Moira's biotic abilities enable her to contribute short and long-range damage using Biotic Grasp and Biotic Orbs, respectively.
When it comes to healing, once Moira has charged her ultimate, Coalescence, she can save multiple allies from elimination at once or use it to "finish off weakened enemies."
Here's her full range of abilities:
Bioitic Grasp: Using her left hand, Moira expends biotic energy to heal allies in front of her. Her right hand fires a long-range beam weapon that saps enemies' health, healing Moira and replenishing her biotic energy.
Biotic Orb: Launches a rebounding biotic sphere; she can choose between a regeneration effect that heals the allies it passes through, or a decay effect that deals damage to enemies.
Fade: Can quickly teleport a short distance to escape groups or remain close to allies in need of support.
Coalescence: Moira channels a long-range beam that both heals allies and bypasses barriers to damage her enemies.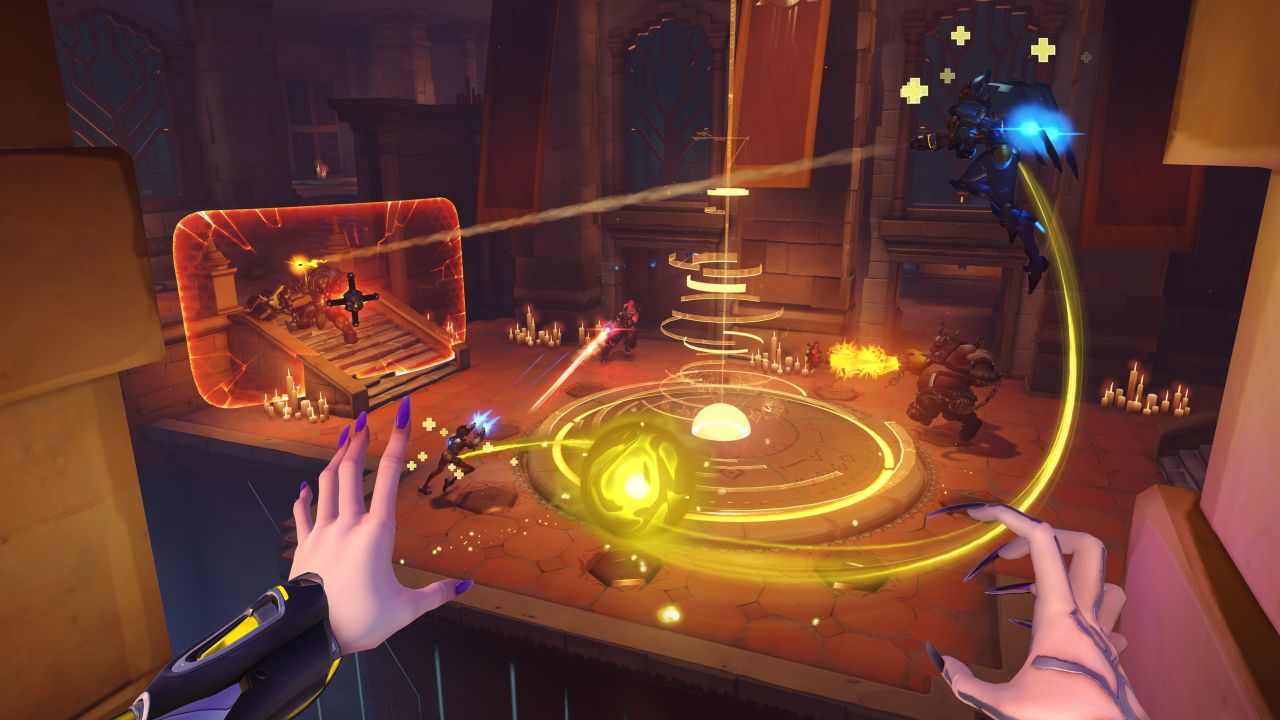 Ana was the first post-launch character to be added to Overwatch and last year, Sombra was finally revealed as a Overwatch hero. This was a welcome announcement after all the teases, leaks and whatnot. After Sombra came Orisa and Doomfist and now, Moira.
While there's no word just yet when Moira will be released, we expect the 26th Overwatch character to be available on the PTR soon considering she's playable at BlizzCon 2017 this weekend.