Here's Heather, the fourth and final character in Overkill's The Walking Dead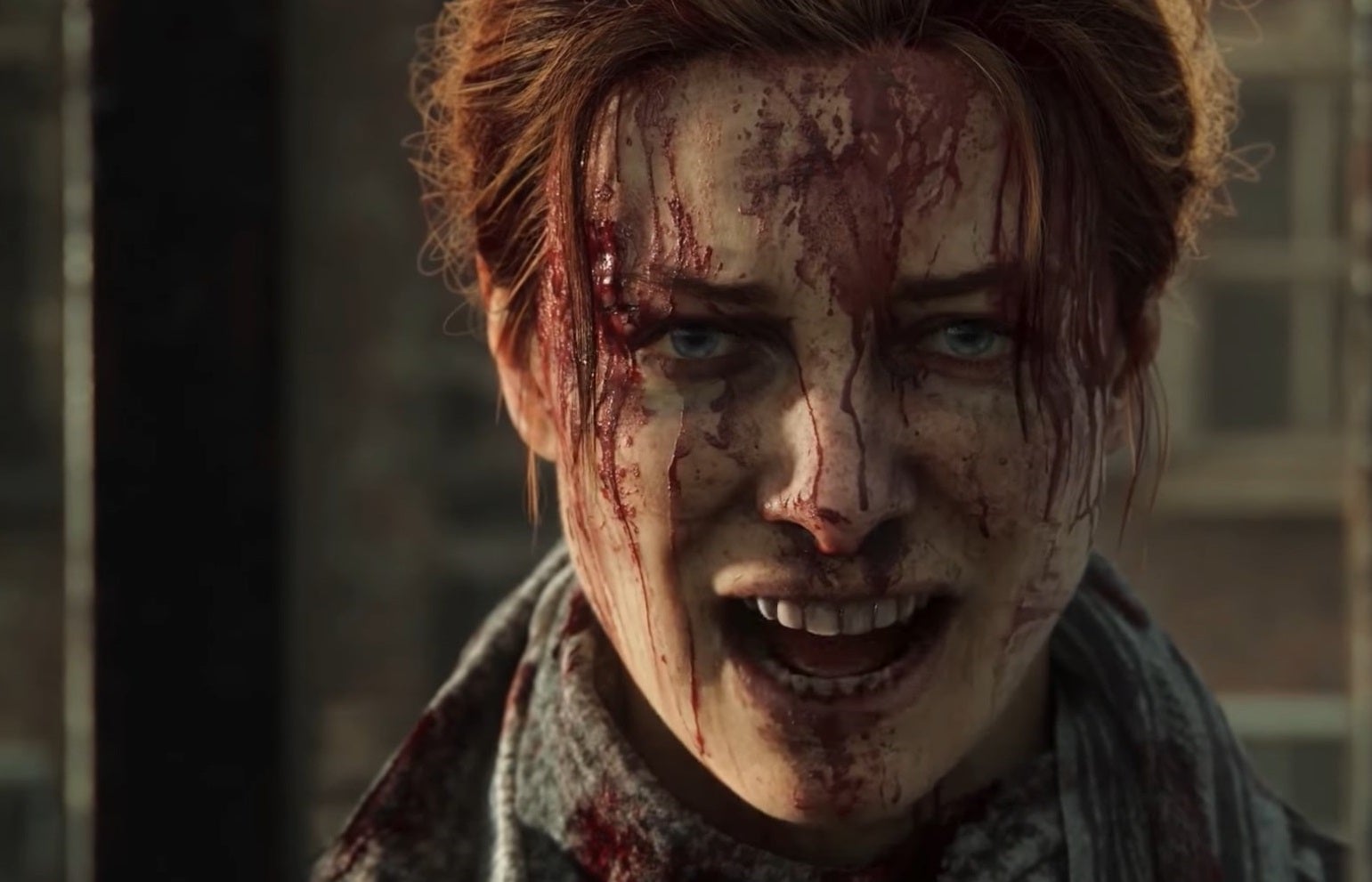 Overkill is finally done revealing all four playable characters in the developer's upcoming The Walking Dead co-op shooter.
Overkill's The Walking Dead has been a bit of mysterious game thus far. Outside of vague allusions about the world and gameplay, we practically don't know anything about the game.
Overkill pitched it as a four-player co-op shooter, with four heroes from different backgrounds coming together to survive the zombie apocalypse. So far, we've see trailers for Grant, Maya, and Aidan.
Today's trailer gives us a look at a bit of the backstory for Heather, the fourth and final lead. Like all previous character introductions, this one is strictly CG-only.
Hopefully, we'll be able to learn some concrete details about the game at E3 next week. Catch the trailer below, via IGN.
The Walking Dead is in development for PC, PS4, and Xbox One, due out in the fall.