Outlast 2 will release on PS4, Xbox One and PC simultaneously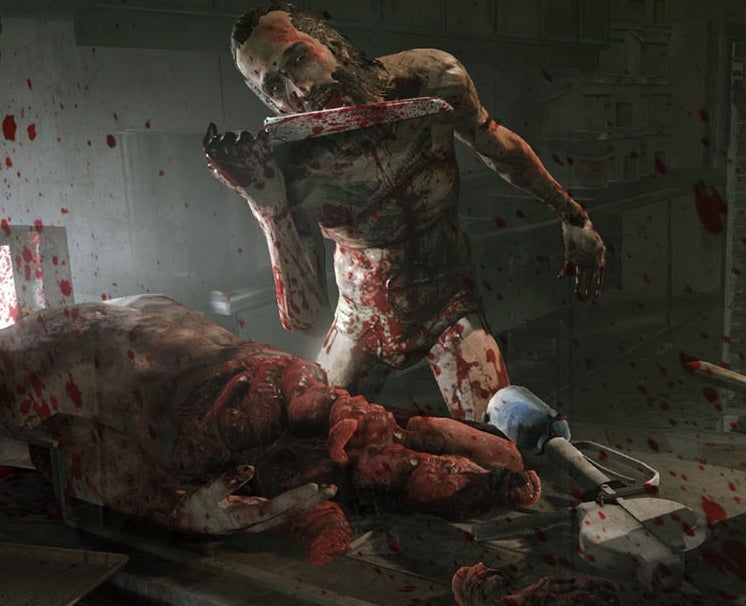 Outlast developer Red Barrels has confirmed that the horror sequel will release on PC and new-gen systems at the same time.

The original Outlast was a staggered release for the small indie team, but CEO Phillippe Morin has told VG247 that the studio is now in a much better position when it comes to releasing the sequel.
"Outlast #1 was released on one platform at a time because we had to create our pipeline," he said.
"Now that our pipeline is in place, we should be able to release Outlast #2 on PS4, XB1 and PC at the same time. "
Outlast 2 was confirmed overnight, with Morin stating that the team has "at least another horror game in us."
The sequel will feature new characters and new location. You can read more details here.