Okami HD port coming to PS4 and Xbox One in December - report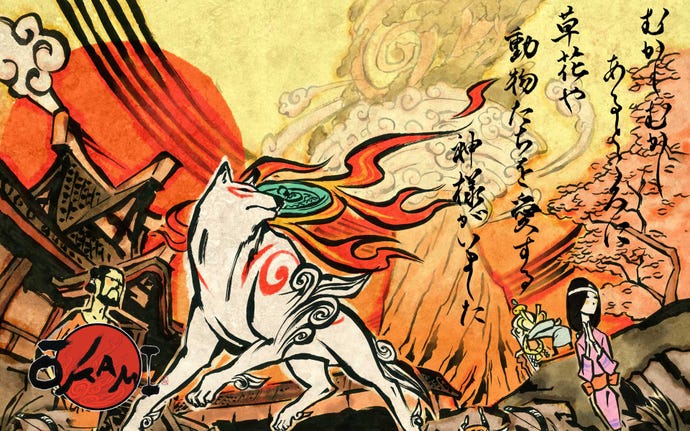 Capcom is apparently working on a port of the classic Okami for modern consoles.
The information comes by way of Kotaku UK, who's heard it from two separate sources at two different European retail chains.
The remaster is listed for a December 12 release on PS4, and Xbox One. This at least confirms there's going to be a physical version, which the HD PS3 release did not get in the West.
Okami first released on PS2 in 2006, before getting an HD release six years later on PS3. If the report is accurate, it would be the third generation the game has appeared on.
Still, as the site points out, it's easy to fake entries for upcoming games at retail, so it's best to take this with a grain of salt for now, particularly the release date.