Oculus Rift consumer model to skip 2015, now expected Q1 2016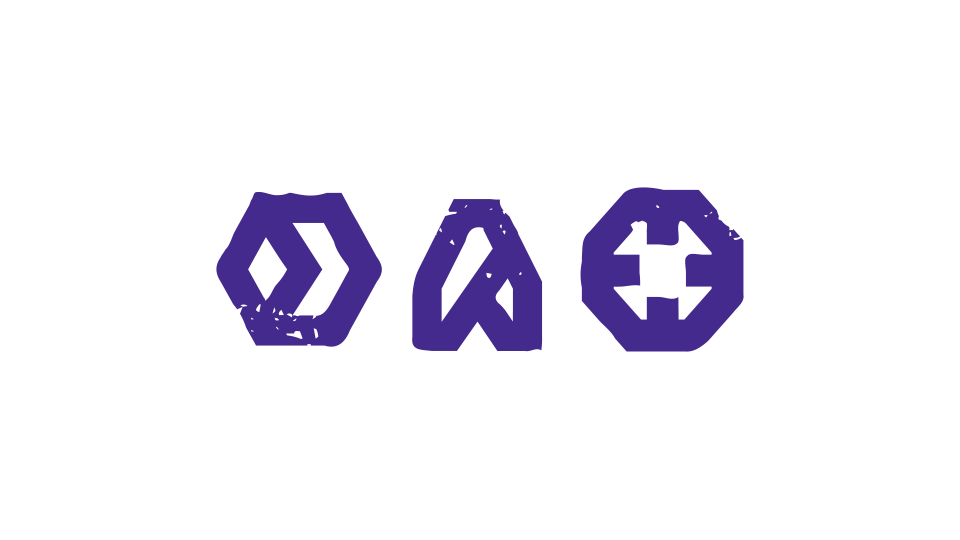 Oculus VR has announced that its Rift headset will be in the hands of consumers in the first quarter of 2016.
The Oculus Rift VR headset will not ship in 2015 as previously expected, Oculus VR has announced. The announcement is referring to the consumer version and not the next development kit.
This consumer model will be based on the Crescent Bay prototype. The company said that it will feature an improved tracking system that works with both seated and standing experiences.
Other improvements include updated ergonomics and a "highly refined industrial design."
Details of the hardware specifications, input, and games are expected soon. Starting next week, the company will reveal the headset's technical specifications.
Thanks, Polygon.