Oculus is holding an event before E3 and it will be streamed live [UPDATE]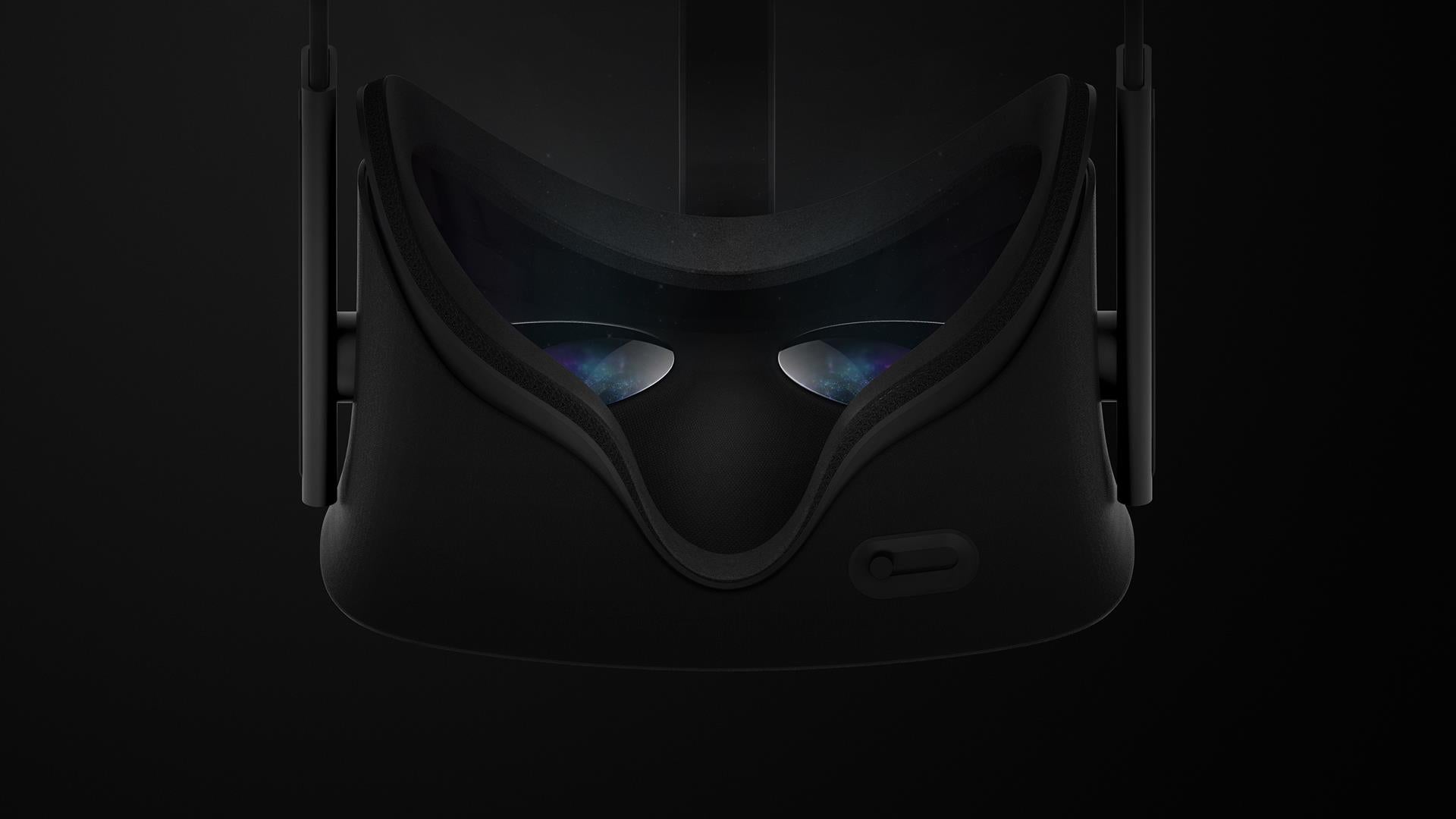 Oculus VR wants to show the press something before they get busy with E3, and those at home will be able to watch the presentation via a livestream.
Update
The presentation kicks off at 10am PDT/1pm EDT/6pm UK and will run for two hours.
You can watch the stream through the official website and via the Oculus Twitch channel.
Via Polygon.
Original story
Oculus is sending out invites to members of the press for an event taking place in San Francisco on June 11.
This is the invitation IGN received:
The caption reads "step into the Rift" as you can see, but not much else is known.
Presumably, Oculus will announce more details about the consumer model, which is due out next year. It would be even better if we manage to see actual VR games in development.