Nolan Bushnell is "a big believer in Wii"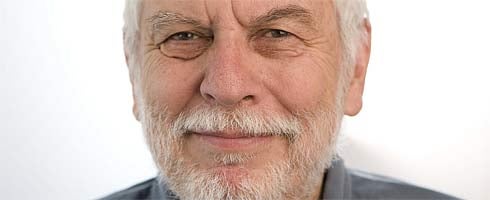 In a long chat with Kikizo, Nolan Bushnell's reiterated just how big a fan of Wii he is.
"I'm a big believer in the Wii. I love the physicality of the Wii controller, and how you can get the feeling of throwing a bowling ball or swinging a golf club. Those are the kinds of games I really like," he said.
"I would be playing first-person shooters with my kid, except that those are games in which you have to have such fast circuits. My kids just whack me, so it's no fun - I hate to lose. I like games where you can use stealth and guile.
"As you get older, it's like the difference between playing squash and racketball. Squash is an older man's game, because if you're stealthy and wily, you can beat a better-co-ordinated and stronger, younger person."
Mr Atari also went on to discuss his past, Wolfenstein, and his BAFTA fellowship.
Read on through the link.