No Left 4 Dead 2 for GamesCom - here's why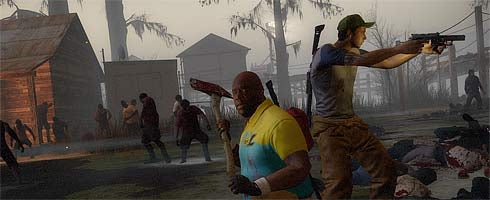 Valve's recent European press activity is to blame for Left 4 Dead 2 not making an appearance at GamesCom next week, EA's told VG247.
"They have been in Europe recently and held a European hands on event in London last month," said a rep.
So there you go. Valve in deserting Germany shock. We didn't want to see the pretty zombies anyway. Huff.