No early access for Hatred players who pre-ordered: "shit happens"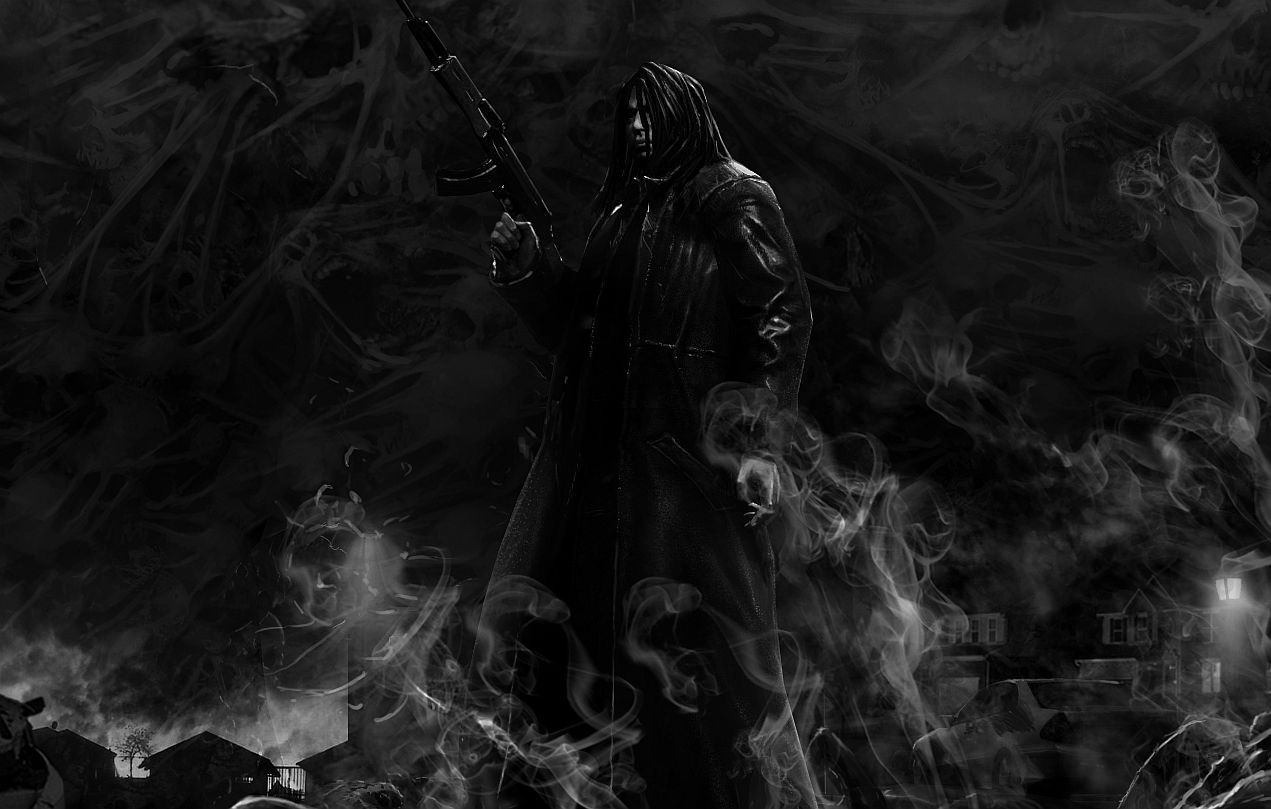 Destructive Creations won't be able to give early access to violent shooter Hatred despite an earlier promise.

The developer said this week that anyone who had pre-ordered the game would be able to play it from today, three days ahead its official release.
But according to an email sent to customers, it's not possible to release the game early.
"It appeared that it is technically impossible for us to make Hatred available earlier for people who made pre-orders.
"We screwed this thing up, because we didn't check if it is possible before sending the official announcement."
Destructive has promised to make it it up to those who have pre-ordered the game, and assured customers that there's not a problem with the game itself.
"We promise to reward you this disappointment in the future - we still have your e-mails in our database.
"We are really sorry for giving you false hopes, we wanted to make you feel good, but as usual: shit happens.
"But don't worry, it's not the problem with the game itself. Everything is finished and waiting for the official release. Today we're dispatching keys for press, so you may see first reviews and reactions on weekend."