Nintendo's latest IP is called Ever Oasis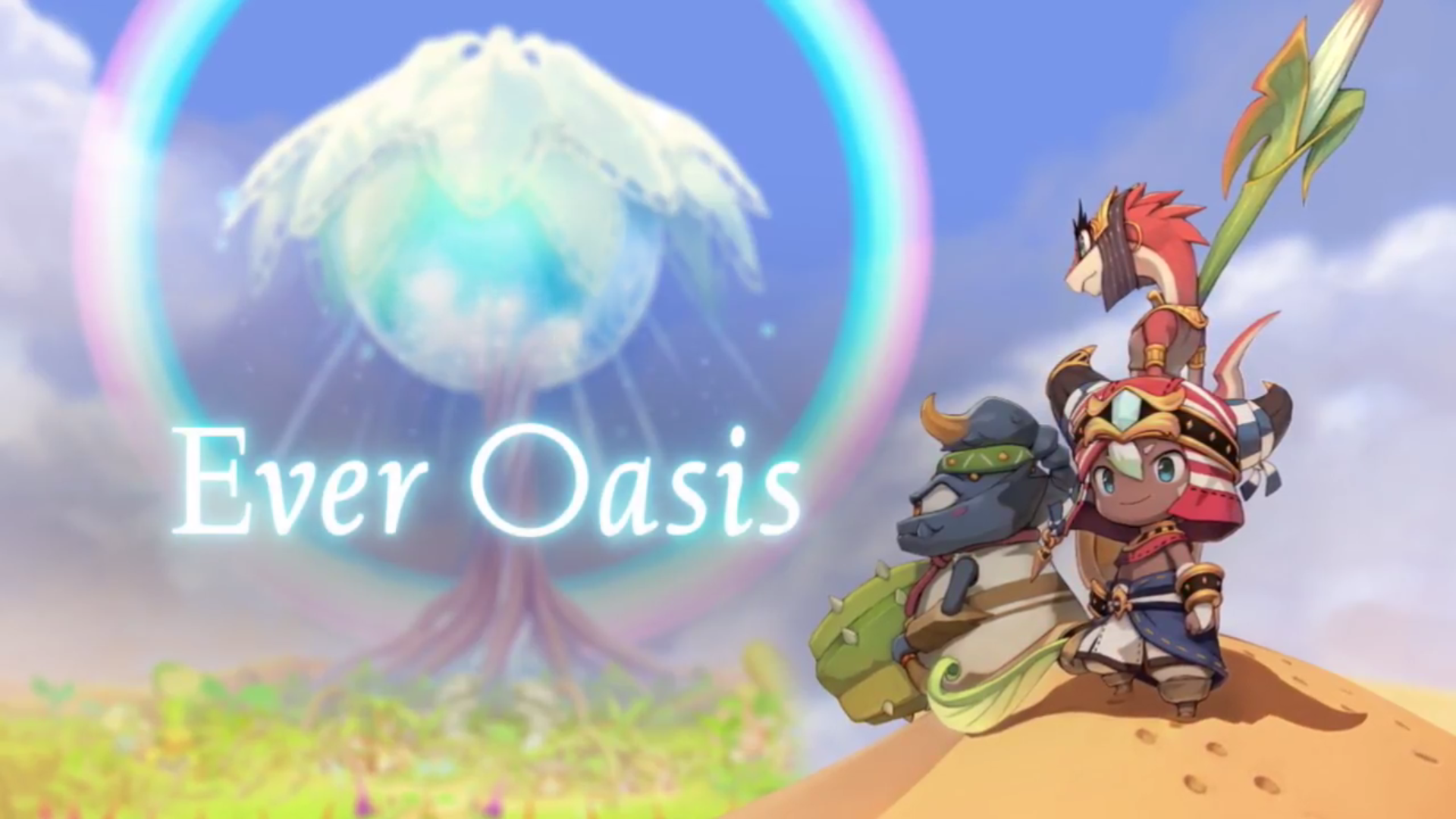 Nintendo is working with development studio Grezzo to create an RPG about forming an oasis in the desert.
Nintendo's latest IP is called Ever Oasis
After teasing an RPG for the 3DS, Nintendo has finally provided a first glimpse of this new IP: Ever Oasis.
Inspired by ancient Egyptian designs and asthetics, Ever Oasis is set in a fantasy world corrupted by Chaos into a harsh desert. The player controls a hero named Tethu who seeks resources to develop an oasis sanctuary that will eventually restore the landscape and its wildlife. Ever Oasis also combines elements of RPGs and platformers, as Tethu can explore surroundings, fights enemies, and solve puzzles with a party of characters. Players can also choose whether Tethu can be male or female for their playthrough.
Ever Oasis is created by Koichi Ishii, a designer best known for the Mana series and several contributions to the Finale Fantasy franchise, and is developed by Grezzo - the studio which recently ported Ocarina of Time and Majora's Mask to 3DS. While details on the game are still slowly being revealed, its mechanics appear fun and the designs are charming to boot. No release date has been revealed.
Be sure to check out our E3 2016 hub for all the news, videos, screenshots, interviews and much more, live and direct for this year's show.