Nintendo is unveiling a new RPG IP tomorrow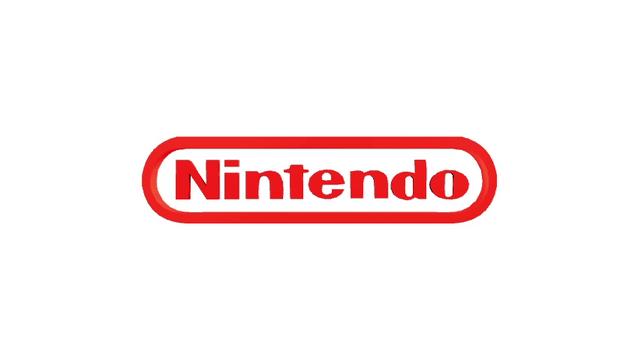 Nintendo has announced in a press release that they'll be unveiling something entirely new during tomorrow's Treehouse event.
Nintendo are unveiling a new RPG IP tomorrow
The game will be on the 3DS, but no further details are known.
This detail was noted by Nintendo Everything, who picked up on the quick mention at the bottom of their press release: "The broadcast will also include the introduction of a new role-playing IP for Nintendo 3DS."
The 'new IP' bit rules out the possibility of it being a Mother 3 port, unfortunately.
In their first day of E3 streaming, Nintendo chose to focus on The Legend of Zelda: The Breath of the Wild and Pokemon Sun/Moon.

Check out our E3 Hub for all the unfolding E3 news.